Posts Tagged 'Ron Boehme'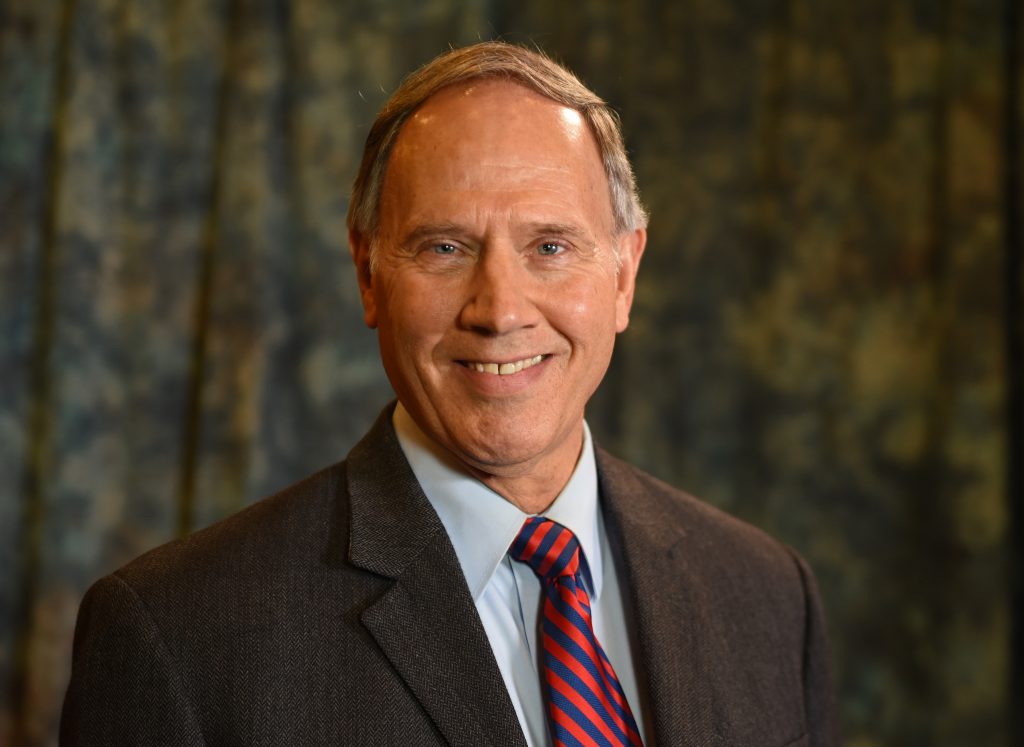 I have written over 500 blogs since 2008. Most years I use the first week to share "My View of the World" to stimulate both your thinking and actions.
This piece may be the most important one I have ever written.
I believe the United States and the Western World have reached a possible tipping point of which there could be no return. Two negative and positive scenarios stare us in the face.
But, let not your heart be troubled (John 14:1). God is guiding history.
Here is my view of the world in 2021.