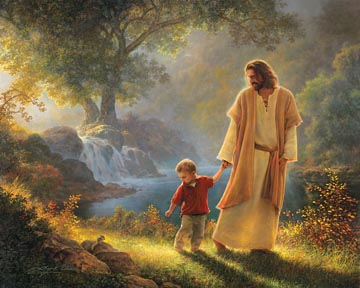 There is no one in all of history who compares to Jesus Christ and his influence on planet Earth. That may tell you something about who he really is and the importance of believing in him. 
The following article is the most re-printed piece I've ever penned.
Here's how Jesus changed the entire world for good.