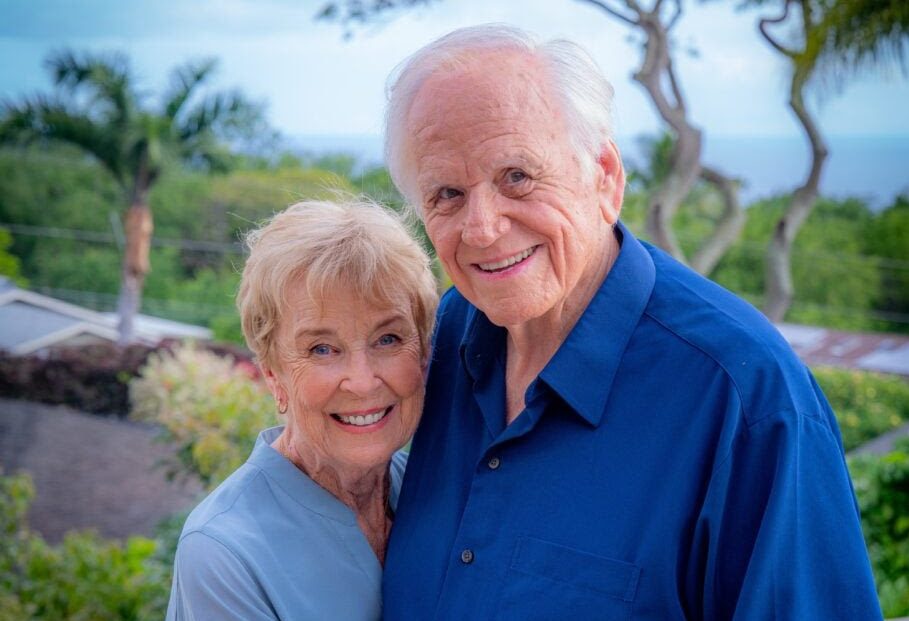 Yesterday was Shirley's and my 47th wedding anniversary. I'm so grateful for the godly wife that God gave me in 1976. 
This week my heart aches for the nation of Israel which was attacked by terrorists with great loss of life. I am praying for the peace of Jerusalem and justice for the Hamas murderers.
But today I want to honor YWAM founder Loren Cunningham who graduated to heaven early Friday morning, October 6, at the age of 88.
I thank God for Loren Cunningham.