Posts Tagged 'David Bryant'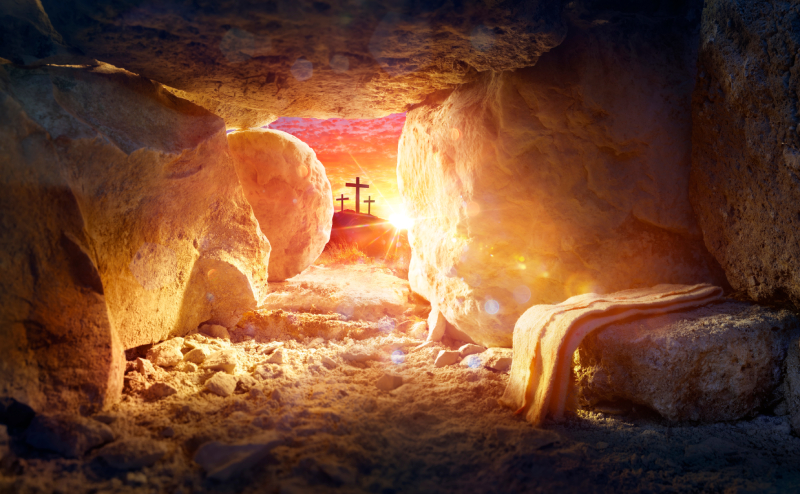 I was tempted this week to talk about the Trump indictment and the world that we live in that is spinning out of control. 
Then a friend reminded me that when we wake up and begin our day, we should start with God's truth–not the wacky earthly news.
It's also Holy Week. Here's what you really need to know.