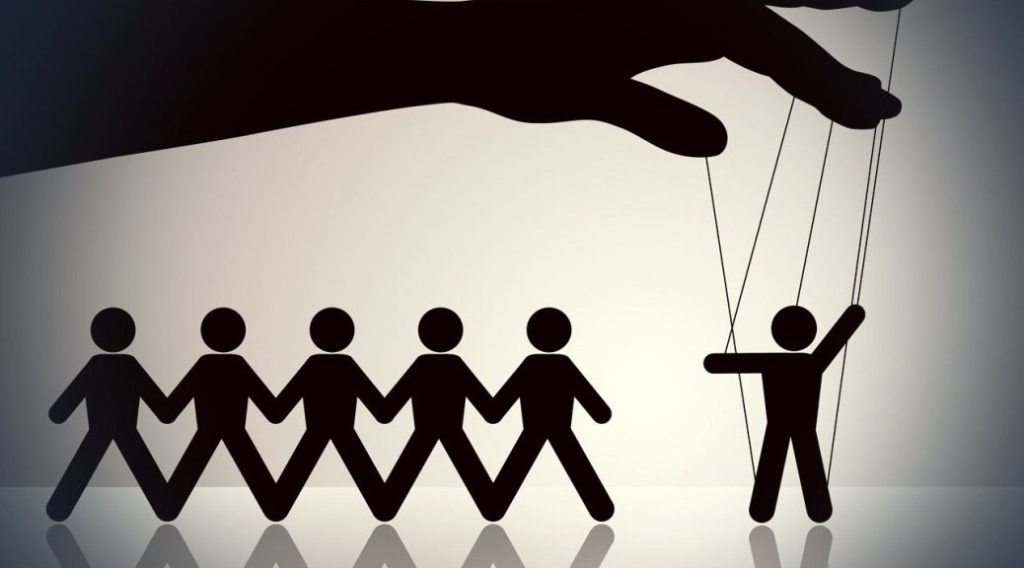 I've never been big on conspiracy theories though the blocking of the JFK assassination papers from the public makes me wonder what's being hidden. Fortunately, in the the next life, everything will be revealed (Luke 12:3). I'm sure we'll be shocked about "what really took place" in history.
I do believe in one conspiracy the Bible describes and is caricatured in C.S. Lewis' The Screwtape Letters and Frank Peretti's This Present Darkness:
The devil and his demons conspiring to destroy human beings.
During the past one hundred years, if I were the devil, what would I do?