Posts Tagged 'My View of the World'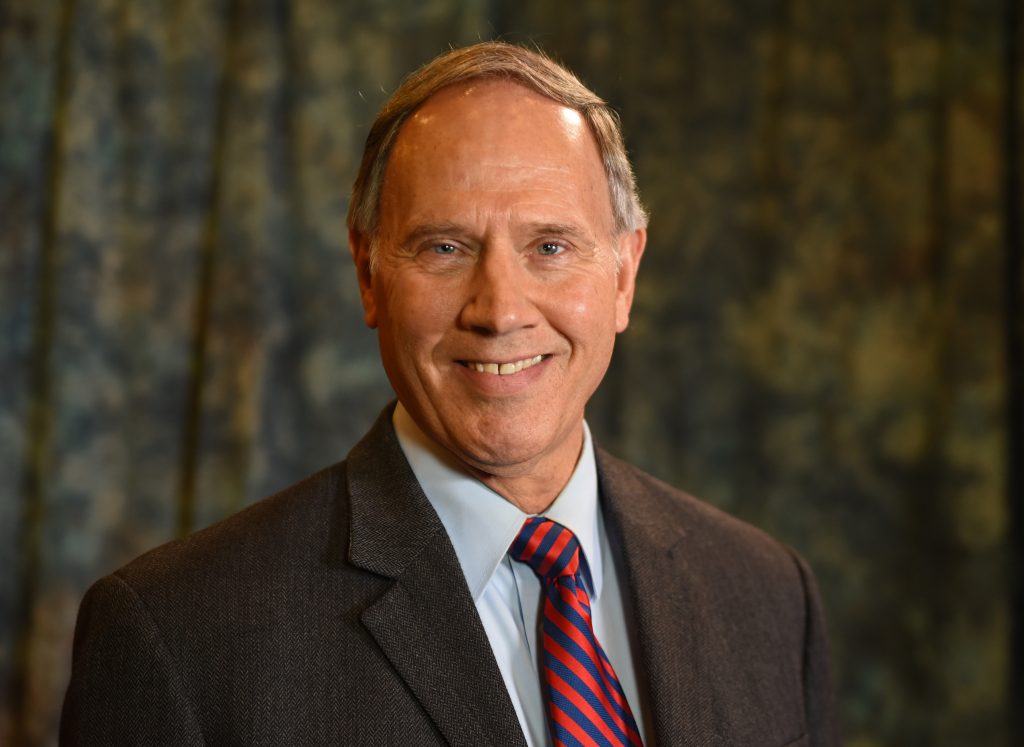 Throughout 2022, my "view of the world" was filtered through the writing my own life story–a project which was completed in November. In One Small Life, which  will come out this year, I gaze at history through a seventy year perspective (1953-2023). 
This morning I received the final piece for the book–The Foreword by Leland Paris–which reinforced my thoughts on global events and what God is calling us to do. I will end this piece with Leland's wise perspective.

But first, here's My View of the World 2023.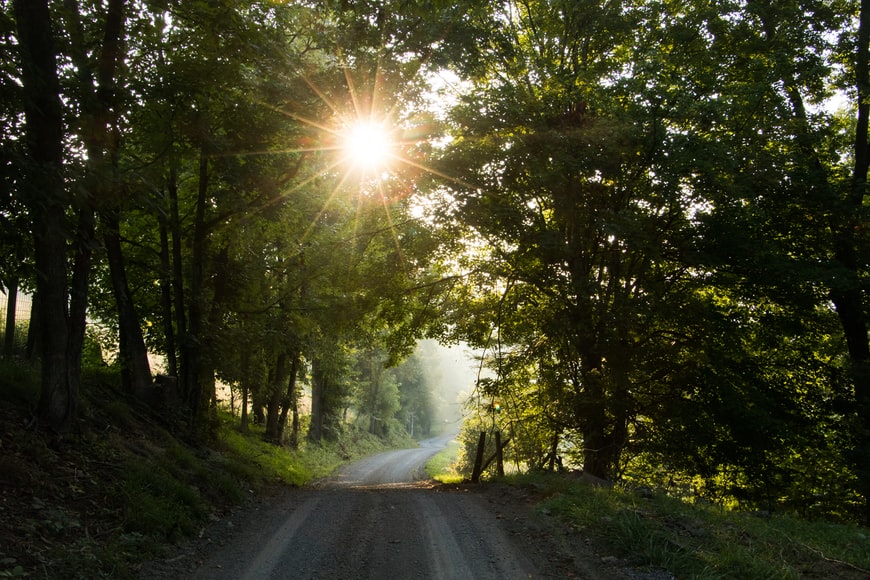 I'm enjoying daily Bible devotions this year using my "original Bible"–the one I cut my teeth on when I first became a disciple. The old, black, leather book is held together with duct tape and contains the New American Standard translation. It's wildly marked up after decades of study.
I started reading it from cover-to-cover fifty years ago. Daily Bible-reading is probably the most important habit I ever developed in life–and continues to this day. Reading "God's thoughts" challenges me to be a doer of his words and priorities. 
Last week I shared a 30,000-foot view of what I see happening in the world. I would be remiss if I didn't share what I am doing about it.