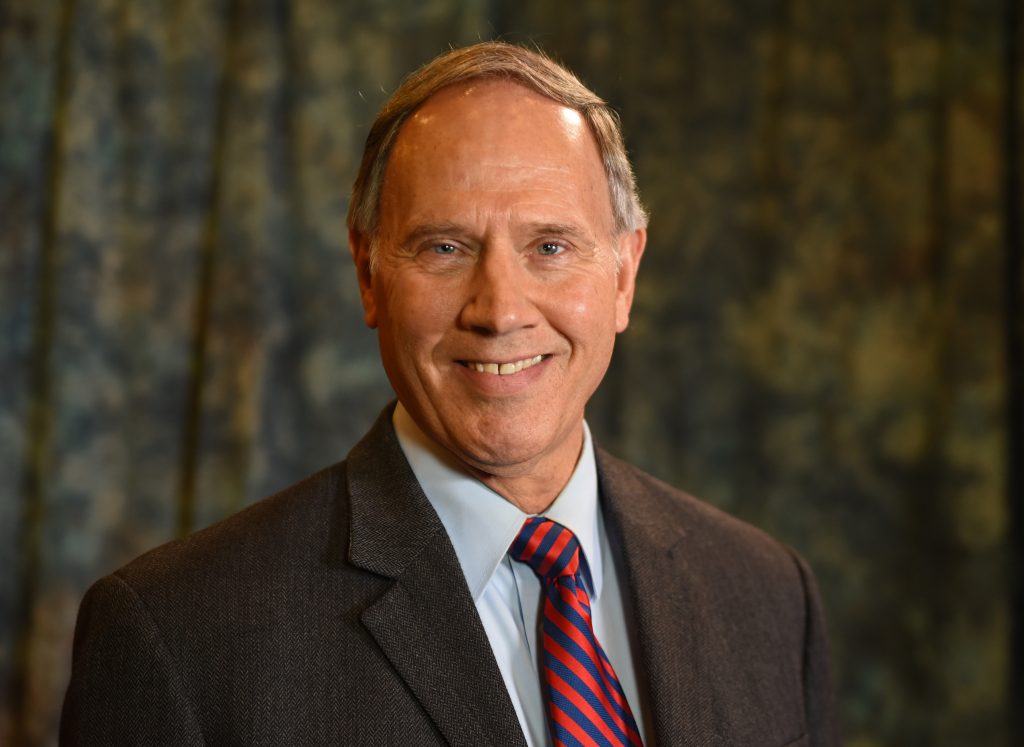 Throughout 2022, my "view of the world" was filtered through the writing my own life story–a project which was completed in November. In One Small Life, which  will come out this year, I gaze at history through a seventy year perspective (1953-2023). 
This morning I received the final piece for the book–The Foreword by Leland Paris–which reinforced my thoughts on global events and what God is calling us to do. I will end this piece with Leland's wise perspective.

But first, here's My View of the World 2023.