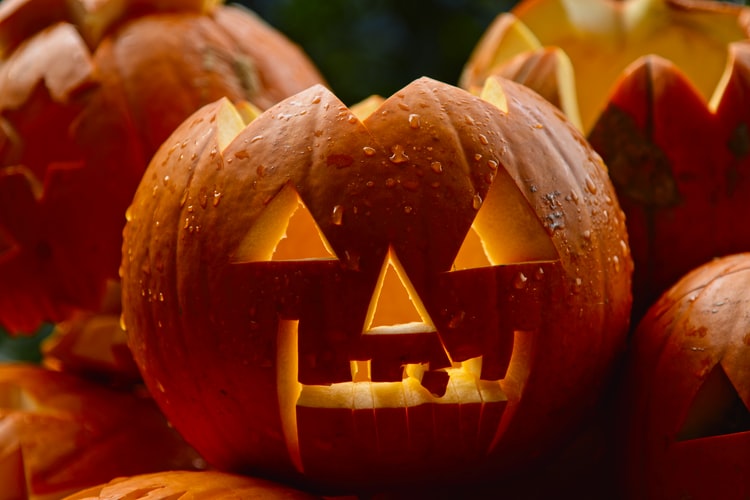 It's Halloween week and I have a scary reality to share.
In 2002, President George H.W. Bush described Iran, Iraq and North Korea as an axis of evil who pose a "grave and present danger." He was right, and Iran and North Korea remain on the list. China should be added.
We now face a new axis of evil in America who also pose a "grave and present danger."
Who are they?  And what can we do about it?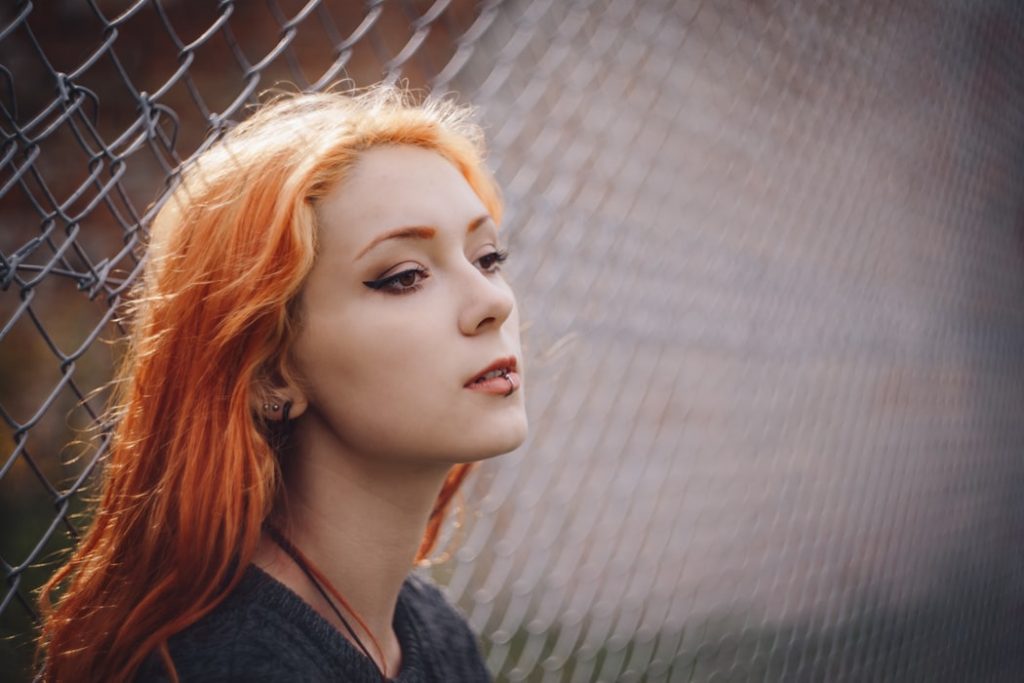 Those who know me understand my greatest loyalty lies to the ultimate government of the world, the Kingdom of God–of whom Jesus Christ is the supreme ruler.
But while on earth, I'm also a citizen of the United States where I'm committed to voting for civil leaders who will preserve the God-given rights of people–to life, liberty and property (the pursuit of happiness).
I vote for "the public good."
In this article, I'd like to make a heart-felt appeal to my Democratic friends.
Do you know what you're voting for in 2020? Read More