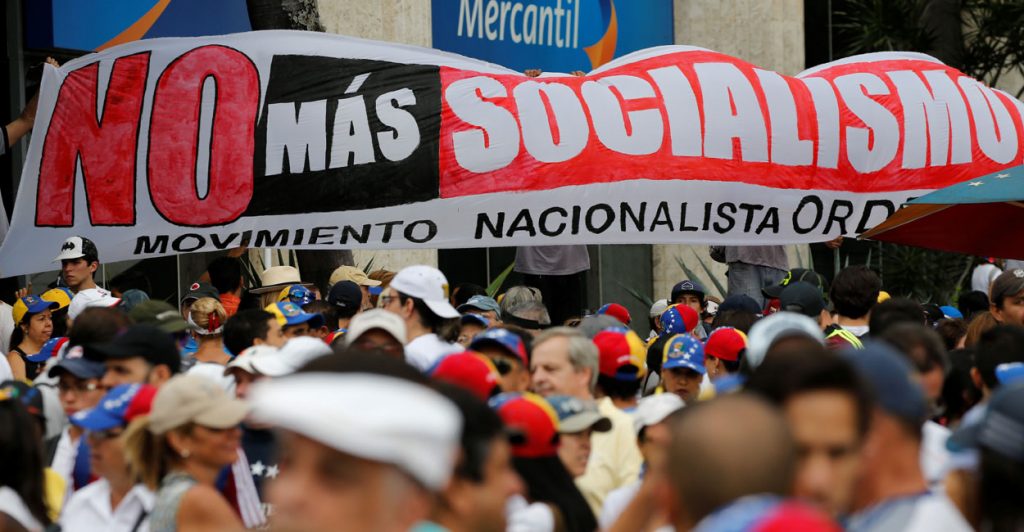 It appears that "socialism" stands at the forefront of the 2020 election with a multitude of Democratic hopefuls jumping into the race while espousing its tenets.
I detailed recently the naive absurdity of the "Green New Deal" popularized by New York Representative Alexandria Ocasio-Cortez.  Last week I shared my own eye-witness report on what socialism/communism does to cripple and impoverish nations.
So, why not do a "trilogy" on socialist philosophy that really gets to the bottom line?
There are clear cut reasons why capitalism works and socialism doesn't.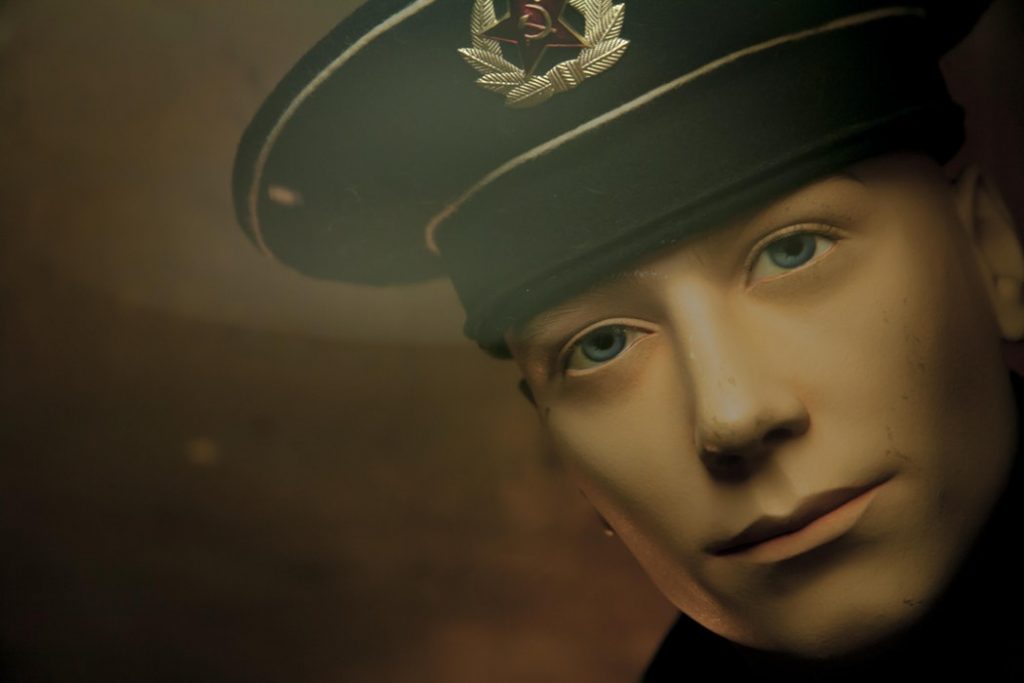 I've embarked on an 18-24-month project that will help with some future books.
It involves putting my personal journal on computer. I started writing on October 30, 1972 and continue to this day–over forty-six years of journaling.
I've already transcribed the hand-written pages from October 1972 to March of 1975. They've been enlightening. One subject I glimpsed with my own eyes in 1974 is in the news these days.
Socialism.
I saw it at age 21–in four nations. It was ugly. Still is.