Posts Tagged '2020 Election'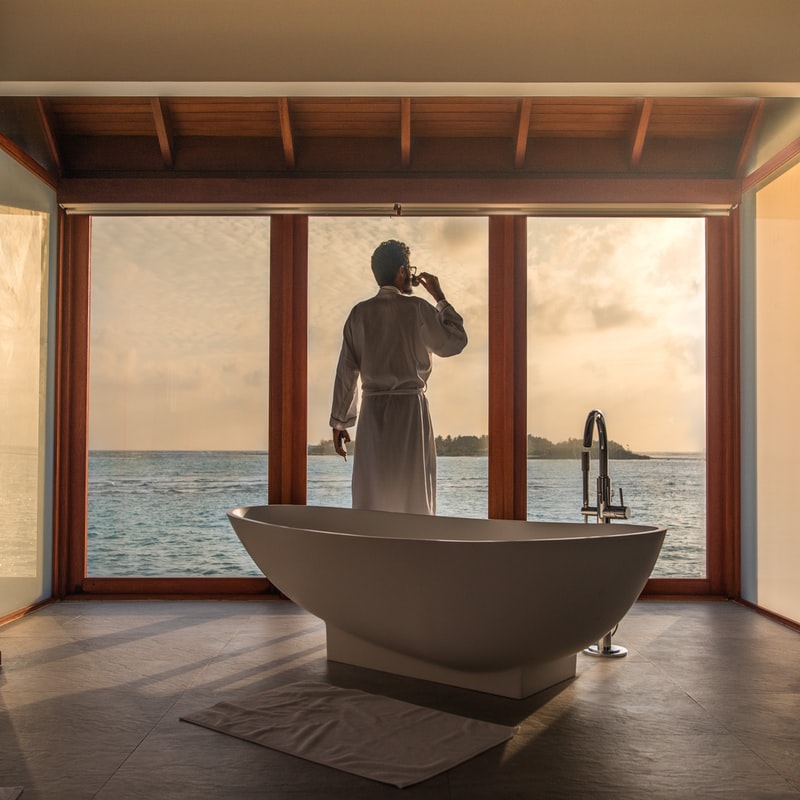 I hope we all realize the world will never be the same. We have reached the end of an era and a new one has begun.
During the early stages of Covid pandemic, many thought (or hoped) that the plague would pass and things would return to normal. It did not–and then mob anarchy ignited in Democrat-led cities around the nation.
We now live in a new time-period and face the most crucial election of our lifetime in 74 days. I will comment on that next week and use this one to set the stage.
Here is how the Baby Boom generation squandered the easiest era in history.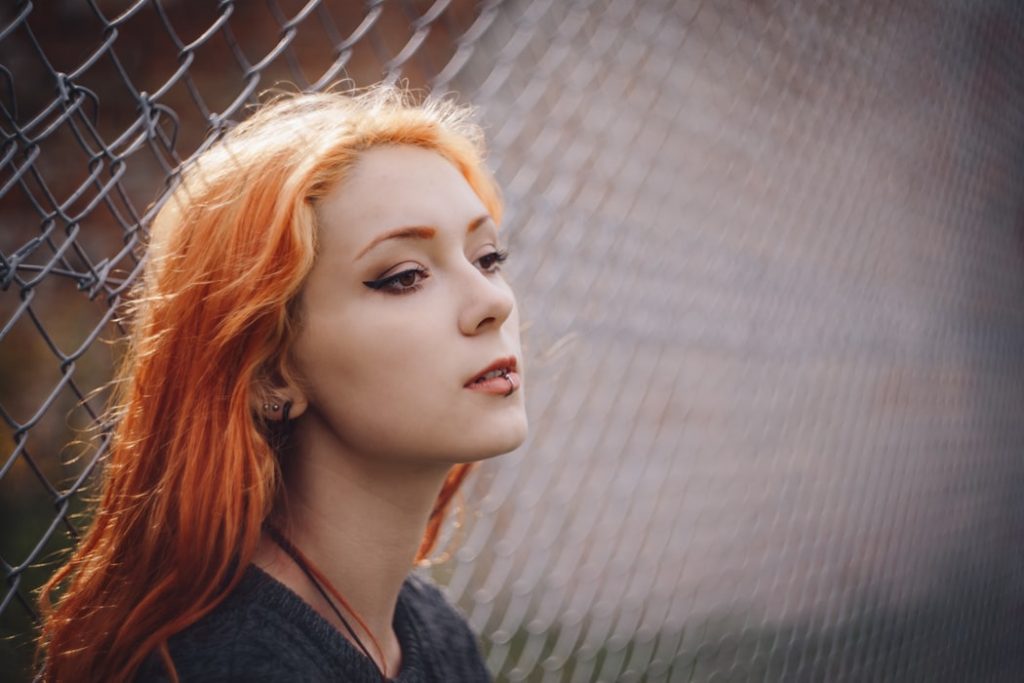 Those who know me understand my greatest loyalty lies to the ultimate government of the world, the Kingdom of God–of whom Jesus Christ is the supreme ruler.
But while on earth, I'm also a citizen of the United States where I'm committed to voting for civil leaders who will preserve the God-given rights of people–to life, liberty and property (the pursuit of happiness).
I vote for "the public good."
In this article, I'd like to make a heart-felt appeal to my Democratic friends.
Do you know what you're voting for in 2020? Read More