Posts Tagged 'Midterm Elections'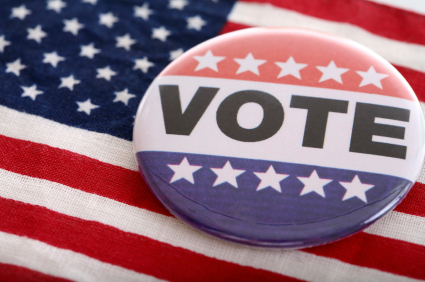 There are three primary ways we can make a positive difference in people's lives. 
First, in every country, you can intercede for God to intervene, save, and bless the affairs of individuals and your nation. Second, in all nations, you can make a personal impact through works of compassion, service, wisdom, and truth-sharing with others.
Third, only in free nations, can you make a difference by voting consistently and wisely for good leaders.
Here is my USA midterm elections plea to all who care about America's future.