An Appeal to Thoughtful Democrats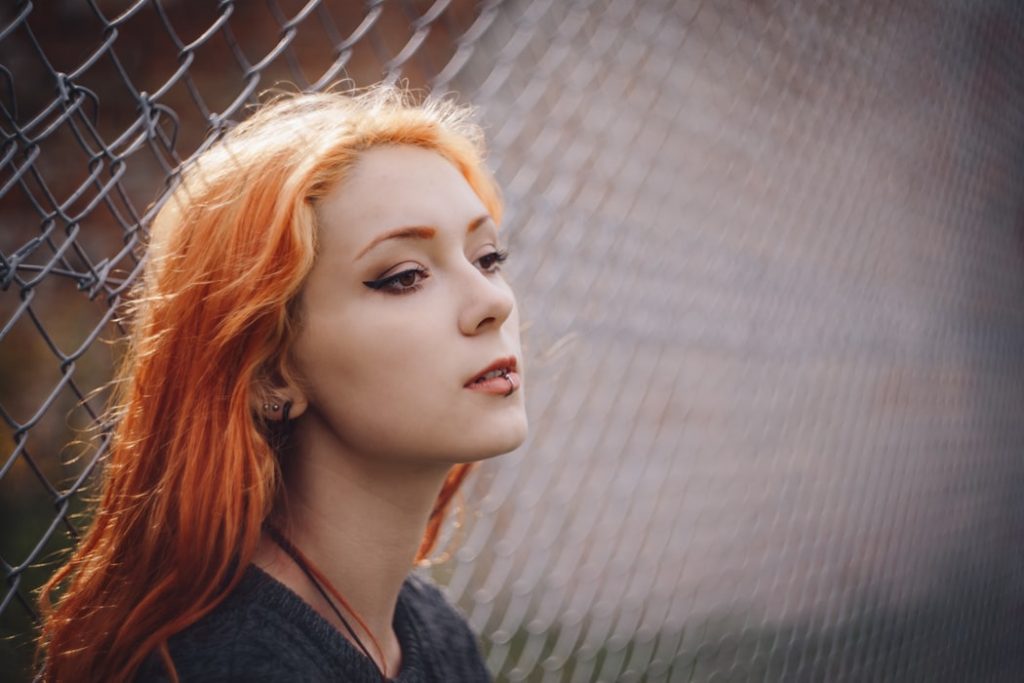 Those who know me understand my greatest loyalty lies to the ultimate government of the world, the Kingdom of God–of whom Jesus Christ is the supreme ruler.
But while on earth, I'm also a citizen of the United States where I'm committed to voting for civil leaders who will preserve the God-given rights of people–to life, liberty and property (the pursuit of happiness).
I vote for "the public good."
In this article, I'd like to make a heart-felt appeal to my Democratic friends.
Do you know what you're voting for in 2020?
An Appeal
If I had the privilege of living in America for the past 243 years (long life!), I would have voted for a Democrat for president at least nine times. They include Thomas Jefferson, James Madison, James Monroe,and John Quincy (Democratic Republicans), and  Andrew Jackson, James Polk, FDR, Harry Truman, and JFK.
During those administrations, the Democratic Party stood for many principles of biblical liberty and justice that are essential for wise and prosperous republics.
But not in the 21st century. America's oldest political party has recently become so radicalized that I'm baffled how any thinking Democrat could vote for their current front-runners.
Please allow me to present my case. Then, I'd love to hear from you.
First, let's talk about the "elephant in the room"–Donald Trump. Many of you may vote Democrat in 2020 simply because you refuse to vote for Trump. I understand your concerns.
I do not like many aspects of President's Trump's past life, personality, tweets, leadership style, and some political decisions (like the Syria withdrawal). But I voted for him in 2016 because of his overall positions on issues that I knew would blessing to our nation–despite his foibles.
His policies have proven beneficial in economics (current boom), foreign policy (defeating ISIS), energy independence, religious liberty and a host of other areas.
We don't vote for personalities. The policy positions governments take mean everything to the populace.
I've closely followed all the Democratic candidates and debates, watched them all raise their hands on various issues and know where they stand.
I could summarize the Democrat Platform in 2020 into four "sions" that, in my opinion, should cause any thinking person to "shun" them.
Allow me to make my case.
Invasion
In a short period of time the Democrat Party has moved from a reasonable position on borders and citizenship to supporting an unlimited invasion of the United States by anybody who wants to emigrate.
21st century Democrats support open borders. That's absurd and would be disastrous for the United States.
The highly respected Investor's Business Daily (IBD) tell us what all the Dem candidates have affirmed in the debates:  "Yes, the Democrats Are Now the Party of Open Borders."
"So, let's add all this up. Democrats want to neuter the one agency responsible for enforcing border security. They want to make it easy for illegals who cross to stay in the country. And they want to give them the right to vote."
"Leading Democrats also adamantly oppose building a secure border wall. They support 'sanctuary cities' that actively protect illegals from deportation. And they want to grant every illegal in the country amnesty. And we're supposed to believe that Democrats aren't for open borders simply because they say so?"
"As we noted a few days ago, the Democratic Party has been driving to the far left on a wide range of issues for many years. The only difference now is that its veneer of moderation has eroded to the point where Democrats can't hide their extremism any longer."
I've argued many times that open borders are as insane as having no locks, doors, and windows on your home. But the Dems want it–and possibly the end-result of it–one world rule (by them or others like them).
Confusion
In social/moral policy areas, some folks in the Democratic Party and their media allies have been working to erode religious faith and biblical morality which made our civilization great.
John Adams was correct when he said, "Our Constitution was made only for a moral and religious people. It is wholly inadequate to the government of any other."
21st century Democrats, as opposed to past Dems I would have voted for, want to kill babies (60 plus million abortions), promote anything-goes sexuality, and even do away with male and female distinctions. That's moral confusion that destroys.
Elizabeth Warren, a current front-runner, would multiply the moral insanity:
"The stakes are high, and people are scared. No matter what happens at the Supreme Court, we need a president who will lift up the voices of every gay, lesbian, bisexual, transgender, non-binary, queer, Two-Spirit, and intersex person. And as president, I will fight shoulder to shoulder with them – because no one should ever be unsafe, unheard, or dis-empowered because of who they are or who they love."
Sounds compassionate, but sociologically it means chaos, destruction of the family, and more suicides.
Destruction
Both JFK and Bill Clinton believed in the power of free markets–what most call capitalism. It has its flaws (human nature), but in a fallen world, capitalism has elevated almost one billion people out of extreme poverty worldwide in the past twenty years–and the Democrats want to do away with it.
The Hoover Institute makes the case against Dem-poster-child Bernie Sanders:
"The candidacy of Bernie Sanders for the Democratic nomination raises the real prospect of an avowed socialist as President of the United States. Notably, Sanders reveals little about what socialism means to him, other than giving many things away free. He disarms critics by asserting that he is not a 'socialist' but a 'Democratic Socialist,' without defining what that means."
"Sanders, however, is not the only self-declared 'Democratic Socialist' around. The largest American socialist party, the Democratic Socialists of America (DSA), unlike Sanders, openly declares its intent to abolish capitalism as we know it. A staff writer for a DSA publication could not be clearer: 'In the long run, democratic socialists want to end capitalism…we want to end our society's subservience to the market.'"
If any current Democrat front-runner is elected in 2020, billions of dollars of capital will leave America for safe havens elsewhere and our economy will collapse. That will make the Great Depression and Recession look like "happy days are here again."
Submission
The current Democratic leaders (and the Deep State behind them) seem fully committed to denying free speech, due process, and anything else that stands in the way of their desire for governmental power.
Let's call it what it is–a roadway to fascism & tyranny.
Beto O'Rourke speaks for the new Democrat mainstream on trashing the 2nd Amendment:
"After insisting American gun owners will 'do the right thing' by turning in their firearms under his gun control plan, Beto O'Rourke said police will go door-to-door to confiscate AR-15s if people refuse to hand them over voluntarily."
"'There have to be consequences,' the Texas Democrat said Wednesday after MSNBC host Joe Scarborough pressed him on how he would get AR-15s out of the hands of Americans unwilling to give them up. 'In that case, I think there would be a visit by law enforcement to recover that firearm and to make sure that it is purchased, bought back, so that it cannot potentially be used against somebody else.'"
Police going door-to-door? That's Nazi-like tactics–human monsters who killed 6 million innocent people in the 1930's and 40's.
But wait–that's not fair to the Third Reich. Eighty years later, we have killed 10 times as many through abortion (60 million)–with the Democratic Party and Planned Parenthood leading the way.
Immigration invasion. Moral confusion. Financial destruction. Governmental submission.
How could any thoughtful person or Democrat vote for those things?