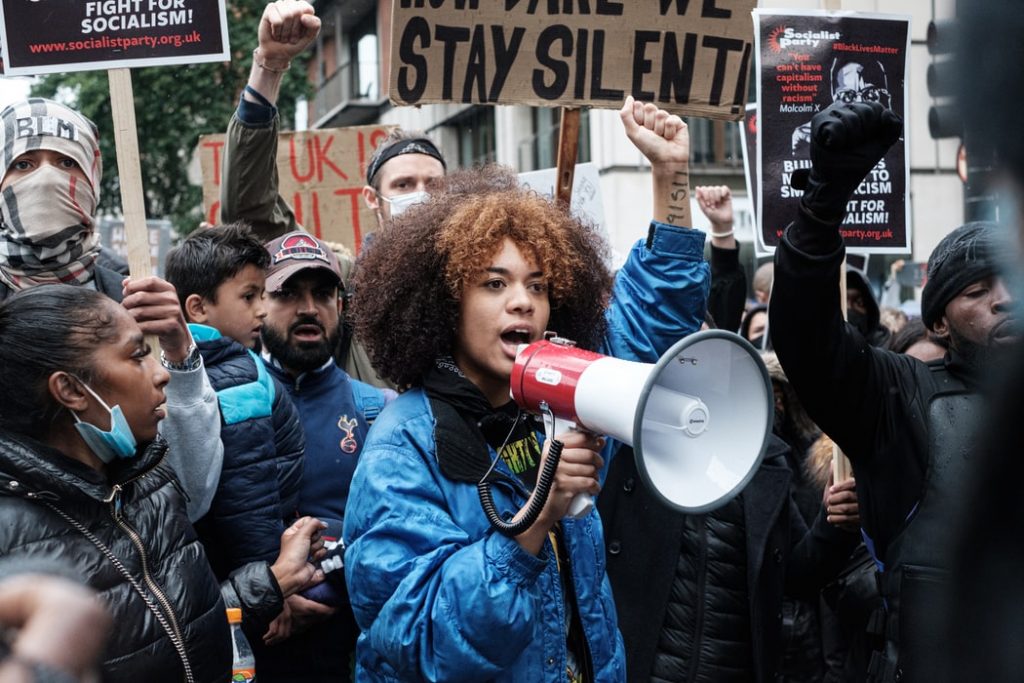 I'm on a break between quarters after grading  numerous papers.
One of the final ones was written by an African American pastor who is a great guy. But he made a fatal mistake often found among preachers obtaining degrees. He preached a passionate sermon in his paper (what he already knew) instead of telling me what he learned from a classic book on world missions.
He spent half the paper speaking about racism. 
I thanked him for his burden, but had to knock his grade for not following directions. His paper provoked a question: 
What does the "justice generation" need to learn about race and slavery?