The past three weeks I've focused on the threat of organized evil in the United States and other nations in the 21st century. We appear ripe for such a revolution due to our deficit of character and decline of faith.
This clash of civilizations is a culture war because it pits the Judeo-Christian view of life with its emphasis on God, faith, family and freedom against secular priorities of Big Government, skepticism, family breakdown/re-definition and economic socialism. Read More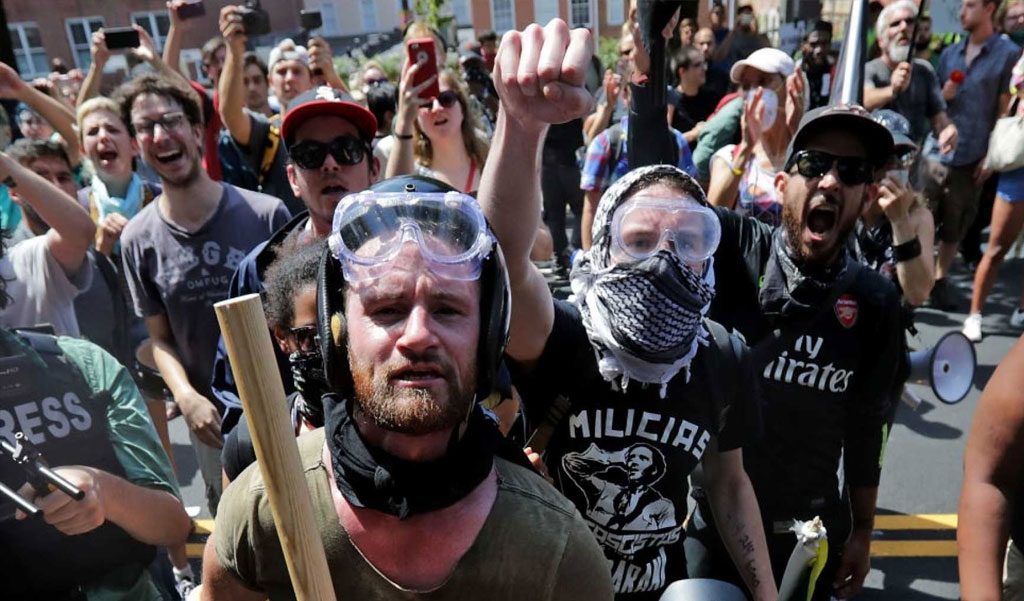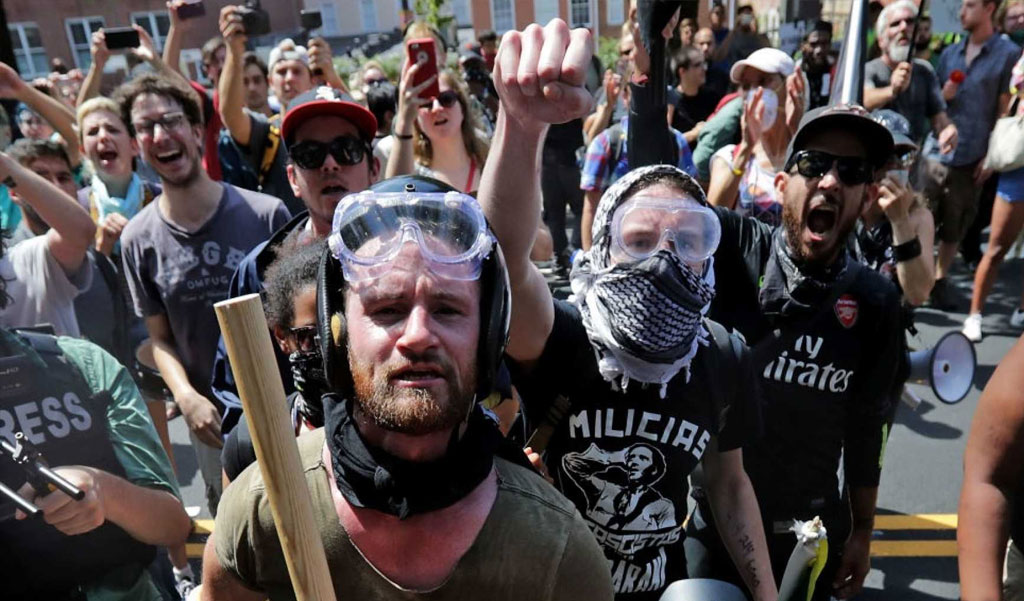 I have many concerns about the 21st century, from terrorism to tyrants with nukes, from mass refugee migration to the breakdown of morals and family life in the civilized world.
But one of those concerns is currently "on the march" in America in ways we have never seen. Just this past weekend we saw it rear its ugly head in St. Louis following a judge's ruling in favor of a white policeman who shot and killed a black man. But we've seen it many times before in past months.
It is the grave danger of organized evil in our time. Read More