Posts Tagged 'Abraham Lincoln'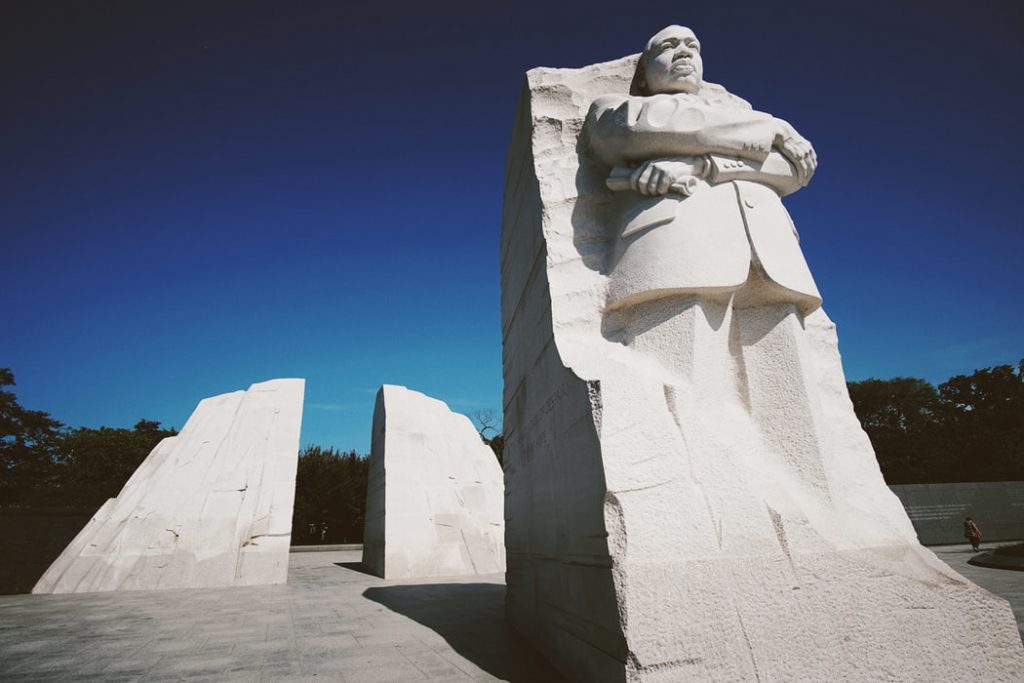 Two items dominate the calendar this week in the U.S.
First, the celebration of the civil rights prophet, Dr. Martin Luther King, with a national holiday that bears his name. And second, the partisan impeachment of Donald Trump, the 45th president of the United States.
I will deal with impeachment next week when the circus dies down a little. Today I'd like to share some thoughts on race in America.
Dr. Martin Luther King would be pleased–and give God the glory.
"Great things He has done."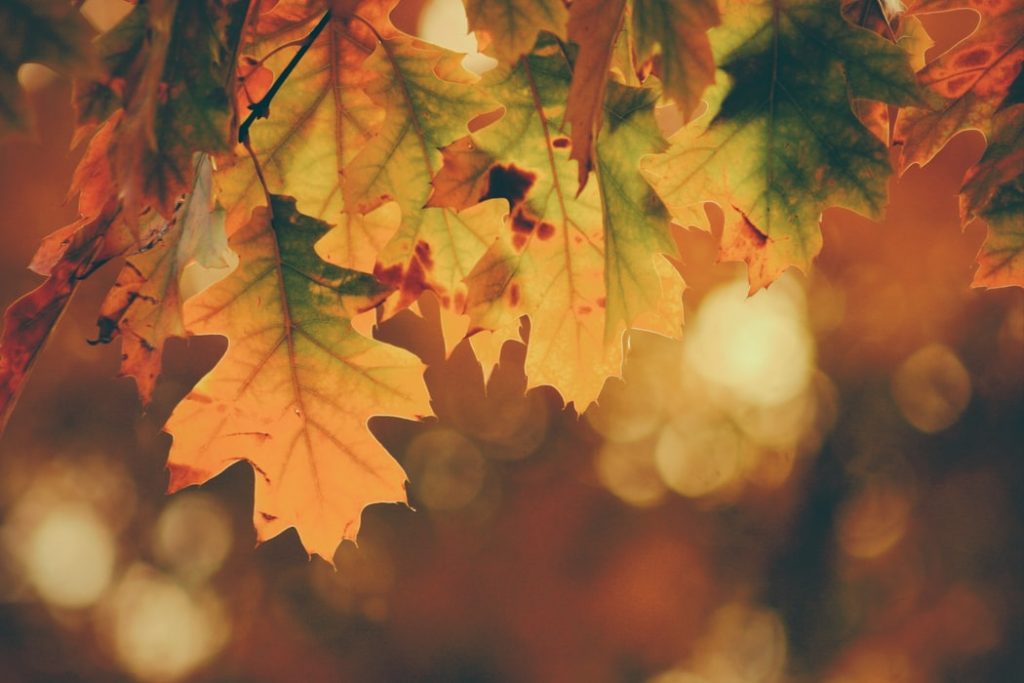 When I was a child, a treasured family tradition at Thanksgiving and other holidays was to sing the "Doxology" as a family. We stood in a circle before eating our meal and lifted out voices:
"Praise God from whom all blessings flow. Praise him all people here below. Praise Him above you heavenly hosts. Praise Father, Son, and Holy Ghost. Amen."
We knew to WHOM we should give thanks.
Don't forget the "whom" this Thanksgiving.