"When the enemy shall come in like a flood, the Spirit of the Lord shall lift up a standard against him" (Isaiah 59:19).
Two weeks ago I warned about the grave danger of organized evil in out time. Last week I discussed the weakness of our culture that makes this growth of evil possible: a deficit of character in the American people.
Francis Schaeffer warned us a generation ago that if America turned away from its biblical, faith-based, and virtuous roots, it was only a matter of time before a tsunami of evil would sweep us away. He titled his famous book on the subject, "How Should We Then Live?" Read More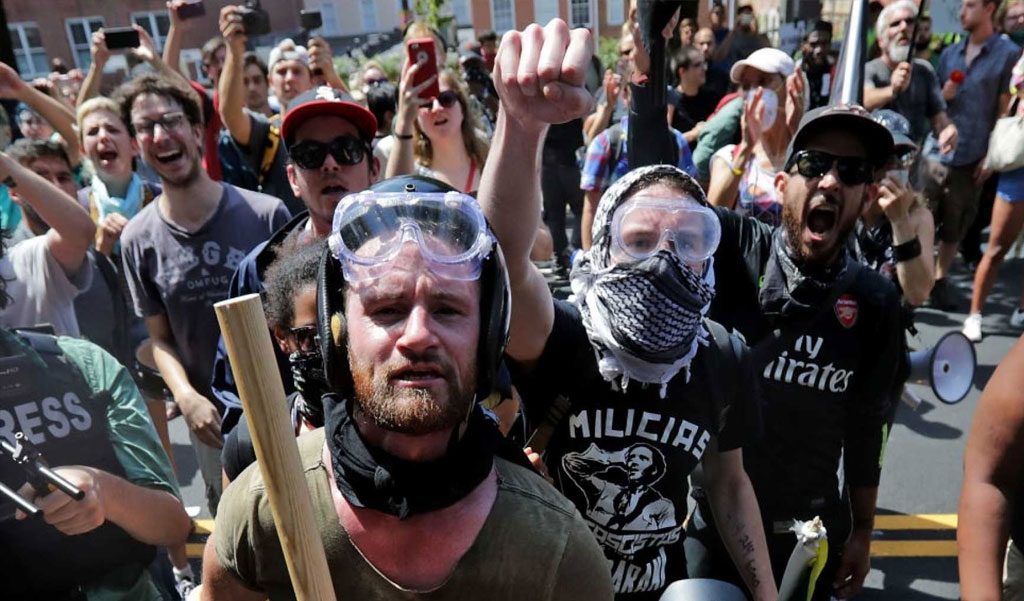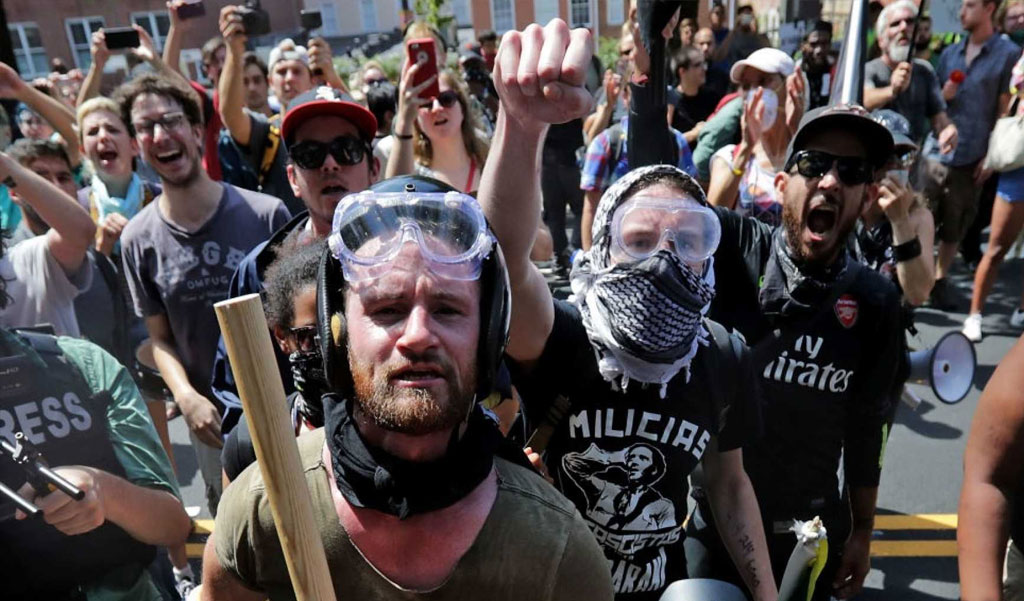 I have many concerns about the 21st century, from terrorism to tyrants with nukes, from mass refugee migration to the breakdown of morals and family life in the civilized world.
But one of those concerns is currently "on the march" in America in ways we have never seen. Just this past weekend we saw it rear its ugly head in St. Louis following a judge's ruling in favor of a white policeman who shot and killed a black man. But we've seen it many times before in past months.
It is the grave danger of organized evil in our time. Read More