Posts Tagged 'Leonard Ravenhill'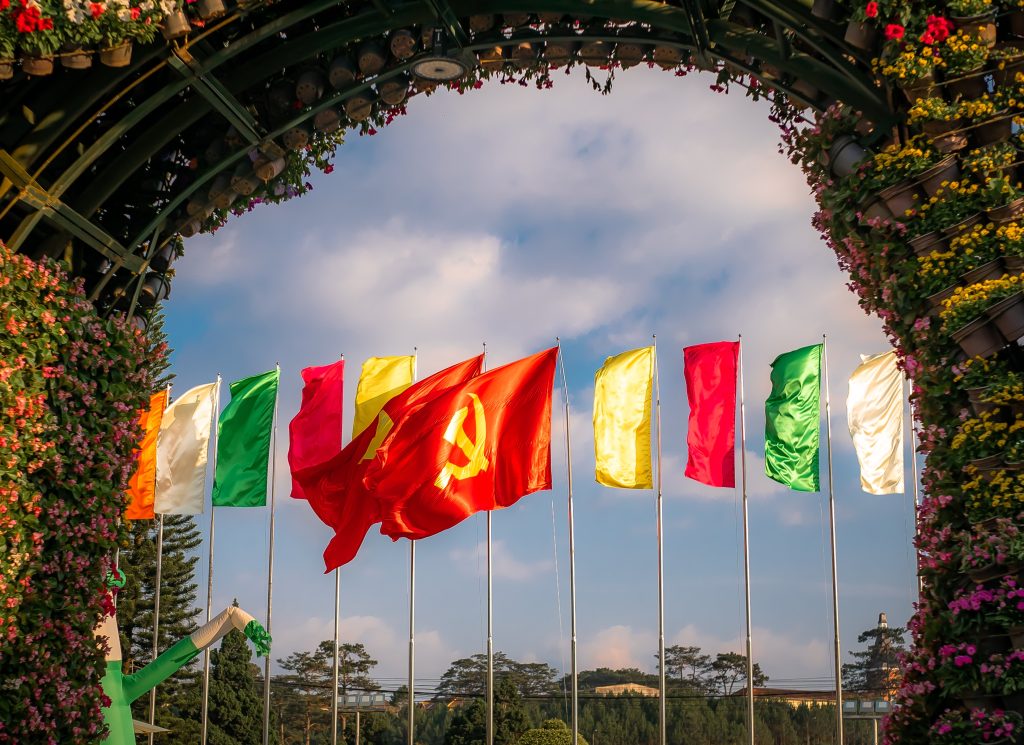 On November 5, 2008, while taking a prayer walk through the east Texas prairie, God spoke to my heart: "The world is about to change." I took it as a prophetic glimpse of the future and began to share the warning everywhere I went.
I thought at that time that an economic crash might be imminent. I also saw the decay of the American culture and knew that God is just. 
But the sudden "jolt" didn't come, though I prepared my work and family for it. Now, fifteen years later, I wonder once again:
Is the world about to change?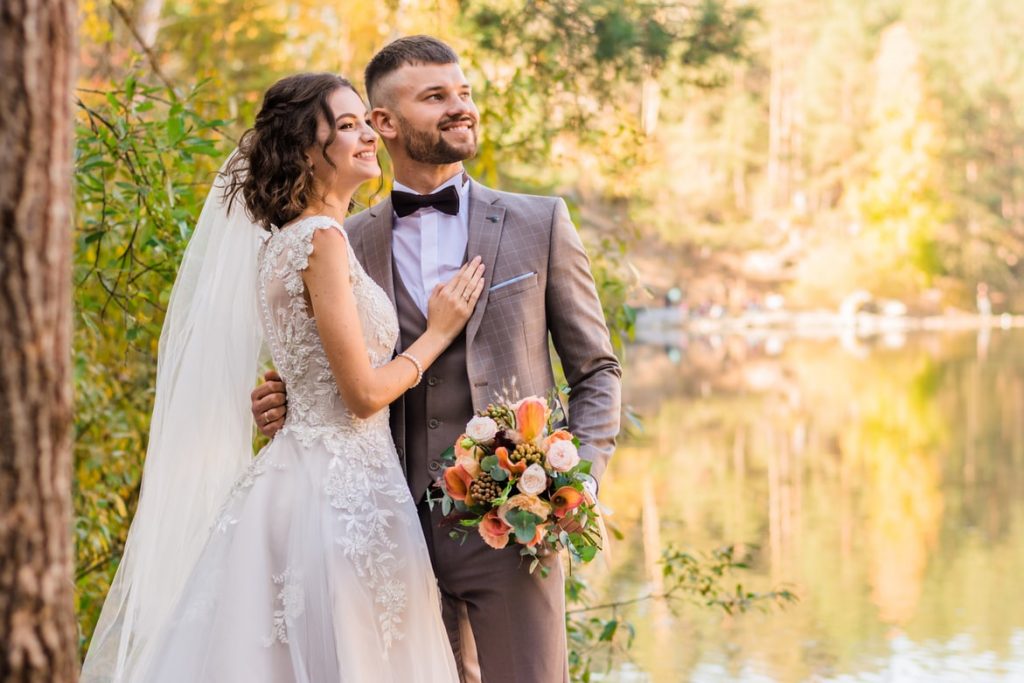 I've made plenty of mistakes in life including in my marriage.  Sin and failure are a part of being human (unfortunately).
But I've also made some good choices that brought the blessing of God. One was taking Shirley Jean Cookson as my wife on October 10, 1976.
One of our sons is getting married this week on the same day–forty-five years later. We're happy to share the date (we were married on my Grandma Boehme's birthday.)
Marriage is the bedrock of a thriving nation. Nothing creates greater social stability and happiness than great marriages.
What are the secrets to a successful marriage?