Posts Tagged 'Newt Gingrich'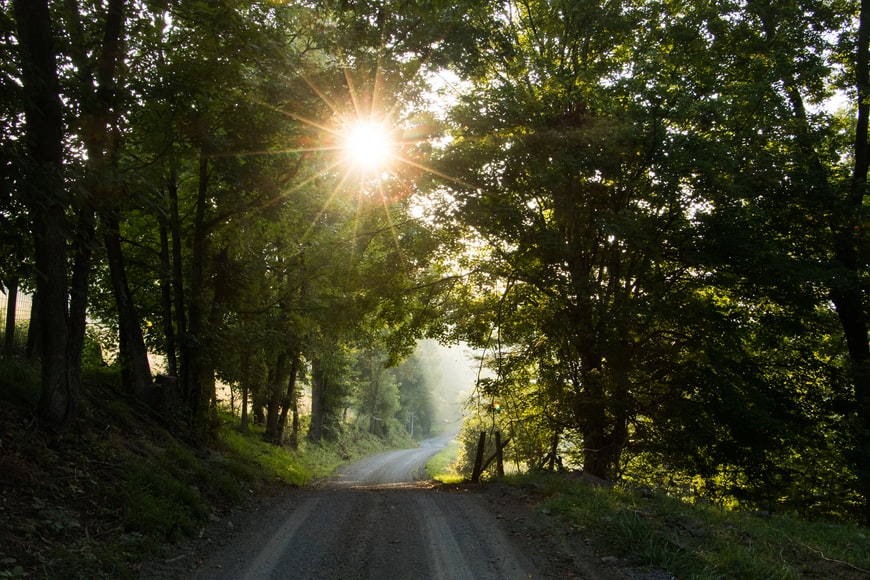 "Yes, Virginia, there is a Santa Claus" is a line from "Is There a Santa Claus?"–an editorial that appeared in an 1897 edition of the New York Sun. It ranks as the most reprinted newspaper editorial in the English language.
Virginia was a little girl who needed assurance of faith in Santa.
On November 9, 2016, I wrote an article called "Yes, Virginia, There's a God in Heaven." It chronicled the near "miracle" of a New York businessman Donald Trump defeating Hillary Clinton in the 2016 presidential election.
Last week the State of Virginia proved people are wising up to tyranny in America and God is answering prayers.
Be encouraged.
Can God's people help this political awakening go deep and wide?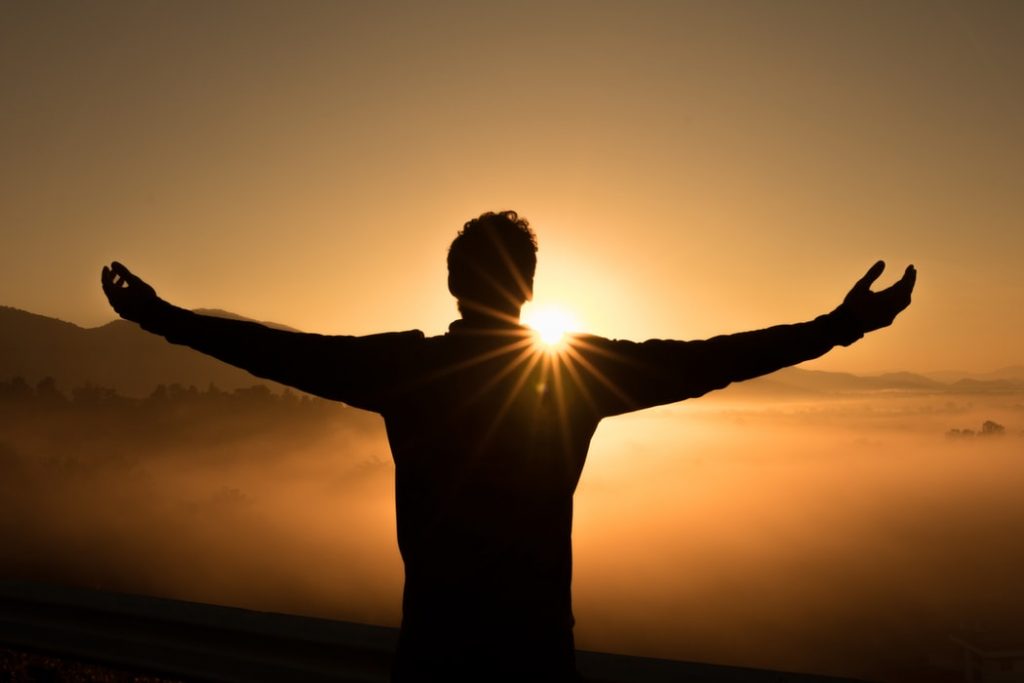 I believe evil forces are trying to "kill" the faith, morality, freedom, and prosperity of America.
At the same time, millions of Americans willingly or unconsciously contribute to their own cultural suicide through ignorance, apathy, or blindly casting their votes for their oppressors.
Murder/suicide is a strong term. But I believe it fits. And someone needs to do something about it.
Who will stop the murder/suicide of America?