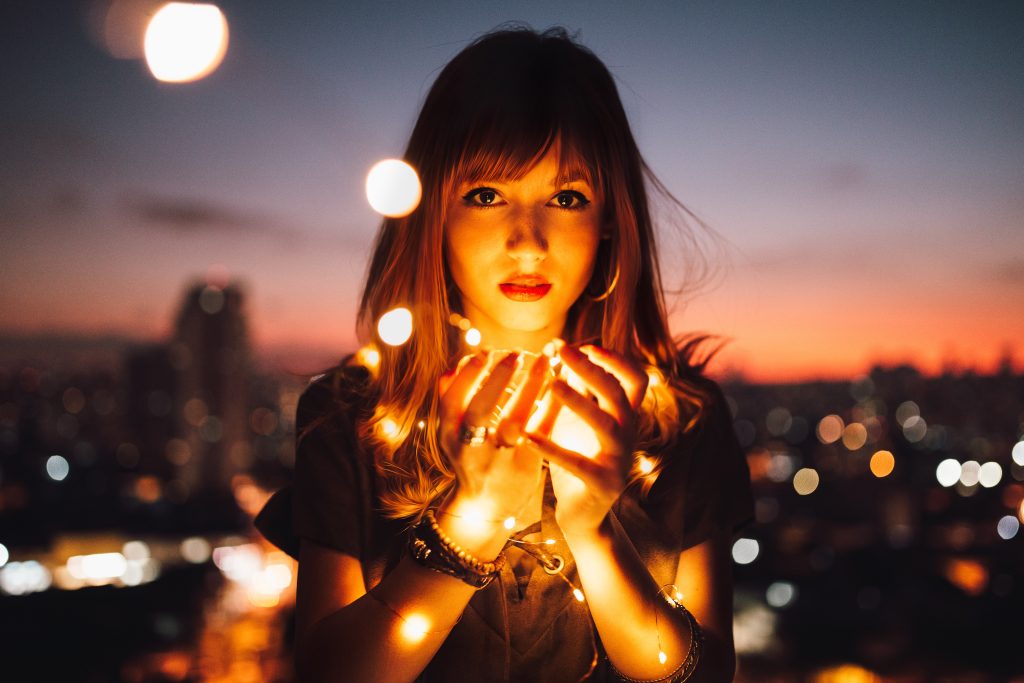 The infamous meeting of global elites in Davos, Switzerland, just concluded. It's easy to take lightly the WEF gathering of the rich, famous, and powerful due to their hypocritical use of private jets (over 1000 lined up on the tarmac) while promoting climate change hysteria.
But we mustn't ignore their lust for power via globalism or one world government.
There were some other signs of lust in Davos–a huge uptick in "escort girls."
Which brings me to the lie of a Strange Woman.