Posts Tagged 'Victor Davis Hanson'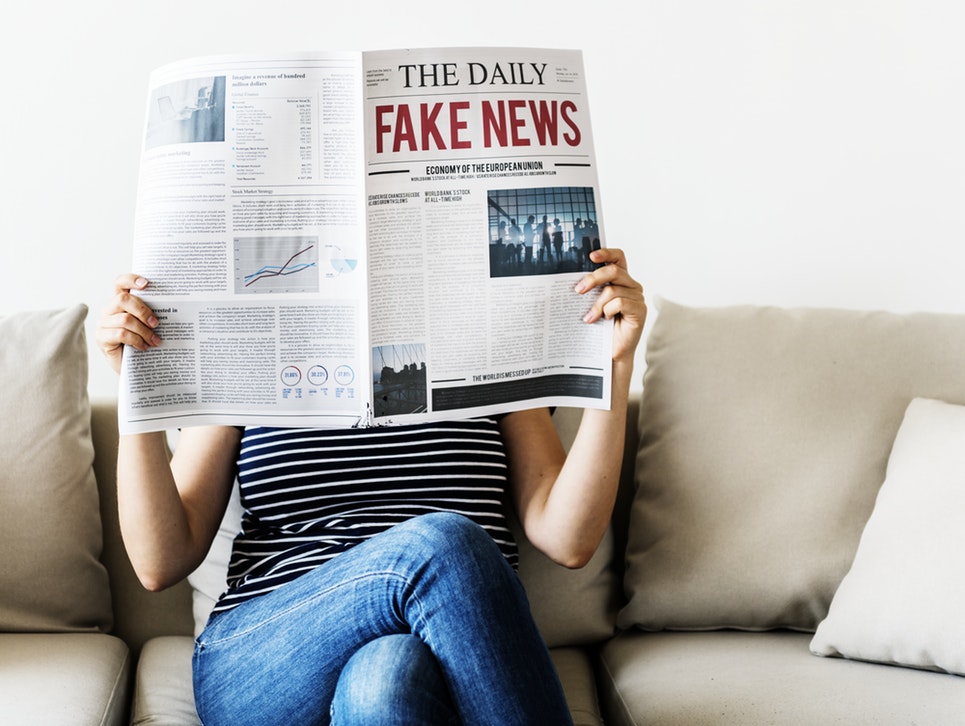 I recently wrote that the number one problem facing humanity in the 21st century is widespread spiritual deception–affecting billions of people.
That sea of deception is rising. It emanates from the unseen demonic world–ensnaring unsuspecting people in lies that ultimately hurt them and nations.
Spiritual deception produces another insidious form of deceit.
Political deception. It's also growing.