Posts Tagged 'Keith Green'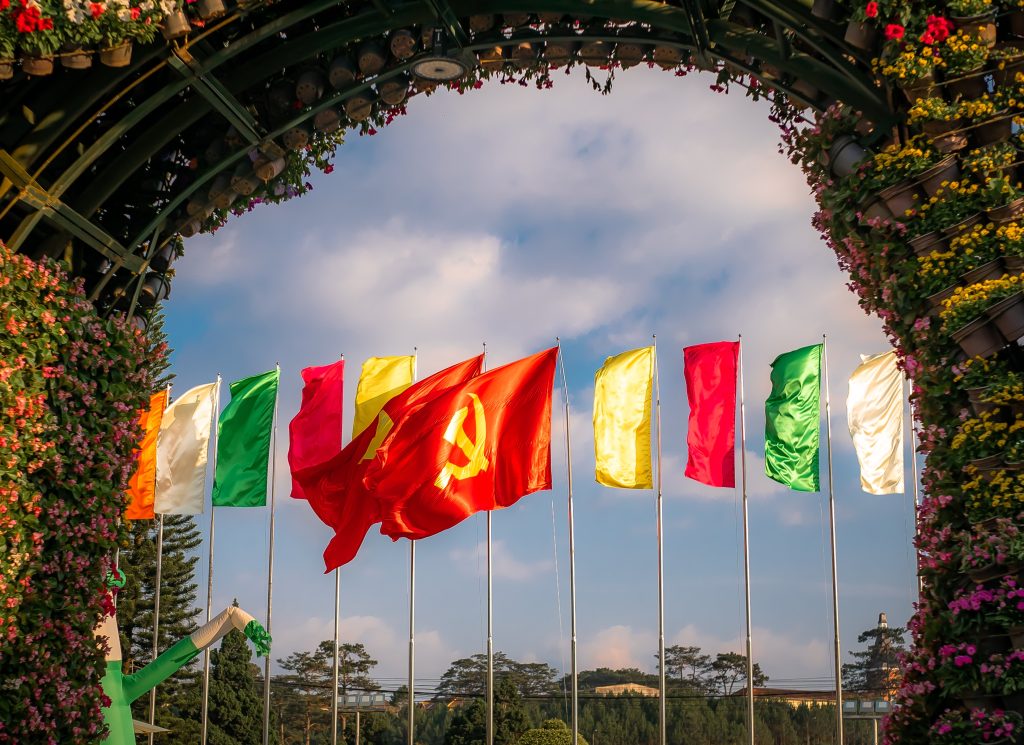 On November 5, 2008, while taking a prayer walk through the east Texas prairie, God spoke to my heart: "The world is about to change." I took it as a prophetic glimpse of the future and began to share the warning everywhere I went.
I thought at that time that an economic crash might be imminent. I also saw the decay of the American culture and knew that God is just. 
But the sudden "jolt" didn't come, though I prepared my work and family for it. Now, fifteen years later, I wonder once again:
Is the world about to change?