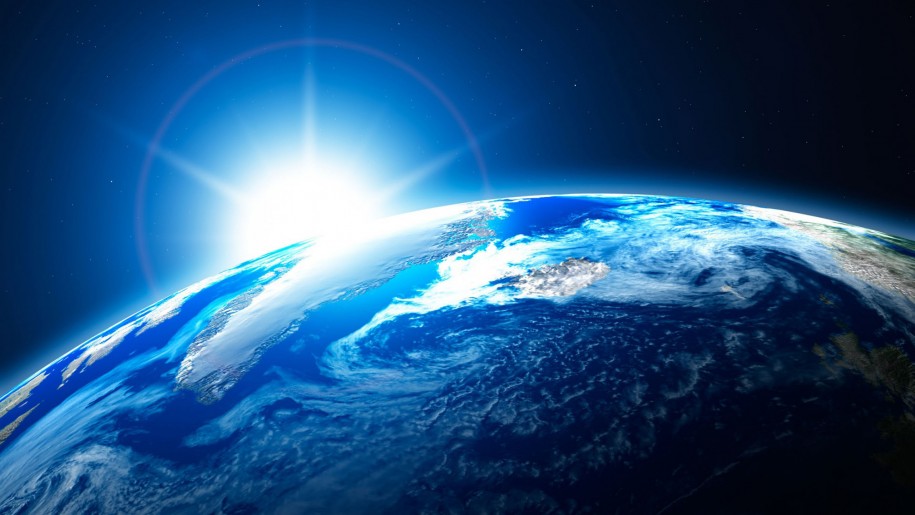 To most people, Jesus is a historical figure who was the founder of Christianity—but that is as far as it goes. Many have no idea that his most wonderful life had an unsurpassed effect on human history.

In fact, without the birth, death, resurrection, and ascension of Jesus Christ, life on planet earth would be incomprehensibly different from what it is today.

Let's do some deeper thinking about the impact of the life of Jesus Christ. Here are twelve ways Jesus changed the world over the past two thousand years.