Posts Tagged 'Unanswered Prayer'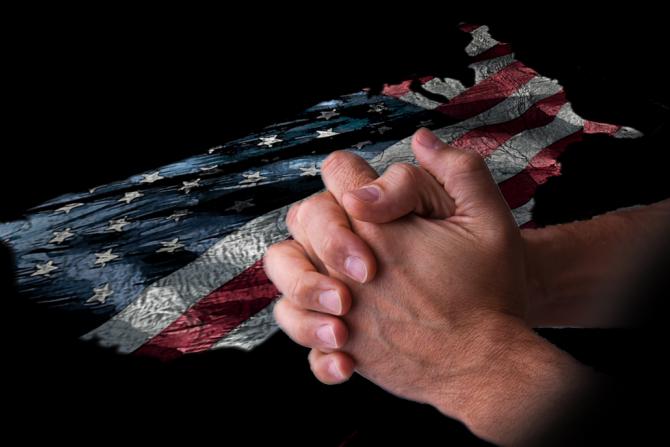 Joe Biden is now the 46th president of the United States. 
It's not a stretch to say that more people prayed for the 2020 U.S. election that any other presidential contest in history.
Since most secular progressives don't believe in God or prayer, then we're talking about millions of traditional Americans (and many others around the world) who prayed for revival, good government, and the re-election of Donald Trump.
Why didn't God answer our prayers?