Posts Tagged 'Francis Schaeffer'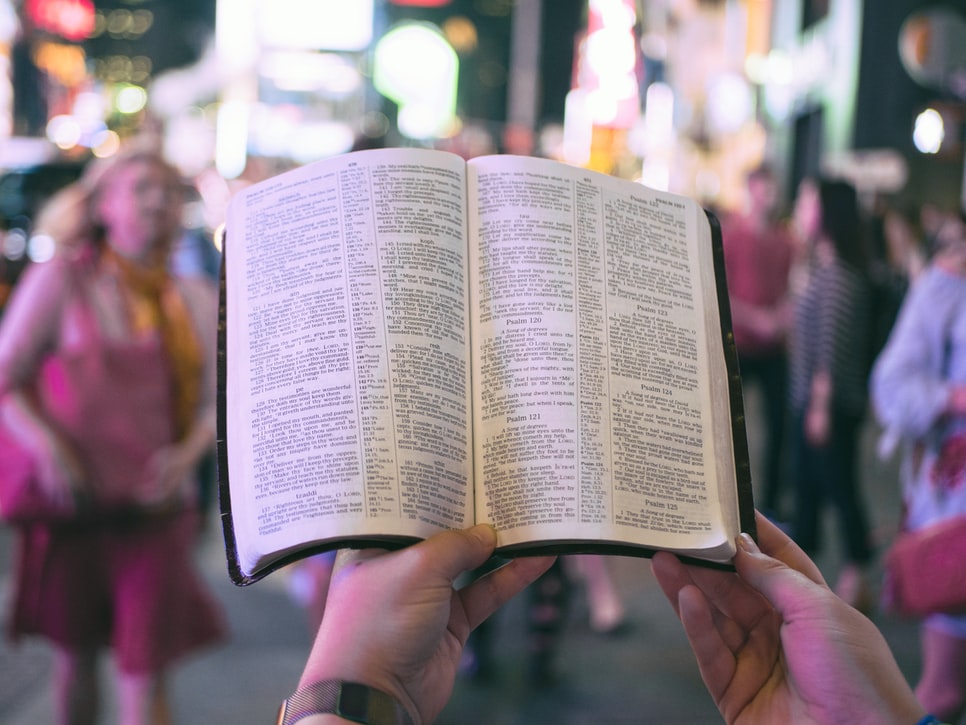 During Memorial Day Week, I often share the heroic story of my Uncle Dick who was shot down in a bombing raid during World War II. To me, he will always be "The Bravest Boehme" and his story is worth remembering.
My uncle fought for an entire culture–what history calls Western Civilization. That war still rages today.
Here's an important update on the war for Western Civilization.


"When the enemy shall come in like a flood, the Spirit of the Lord shall lift up a standard against him" (Isaiah 59:19).
Two weeks ago I warned about the grave danger of organized evil in out time. Last week I discussed the weakness of our culture that makes this growth of evil possible: a deficit of character in the American people.
Francis Schaeffer warned us a generation ago that if America turned away from its biblical, faith-based, and virtuous roots, it was only a matter of time before a tsunami of evil would sweep us away. He titled his famous book on the subject, "How Should We Then Live?" Read More