Posts Tagged 'One Small Life'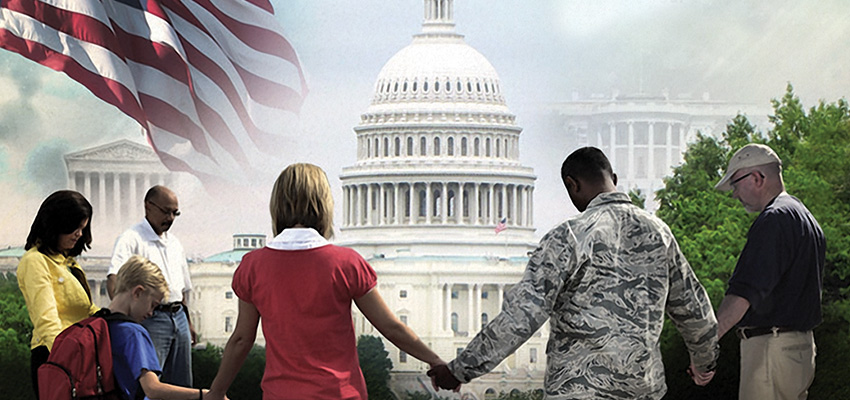 Thursday, May 4, is the National Day of Prayer (NDP) in America.
I had the privilege of helping establish it as the first Thursday in May during the mid to late 1980's. In 2023, we must tearfully call upon God to revive and restore our nation because we are in grave trouble as a people.
Who will weep for America?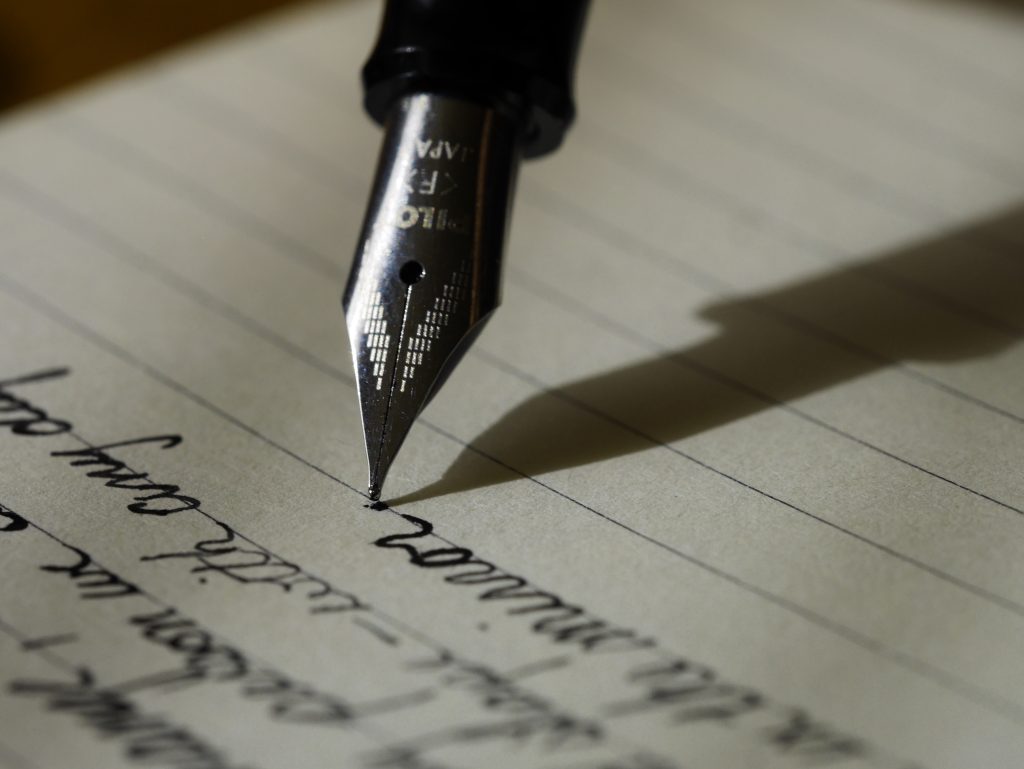 On November 17, 2022, I finished a monstrous writing project. It's my own life story–what used to be called a person's memoirs or autobiography.
You don't have to be famous to write about your life. You just need to have some compelling stories, pictures, and ideas that can bring encouragement and hope to others.
I view this book as fifty years of appreciating God's goodness. 
In One Small Life.