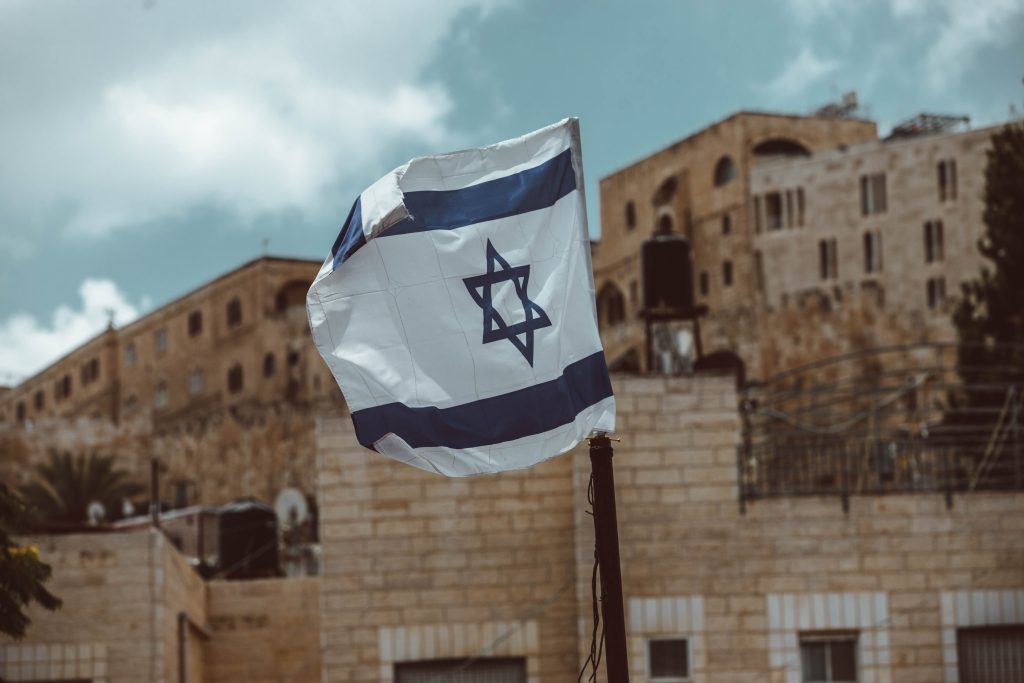 Many are calling the savage Hamas attack in Israel on October 7, 2023 "Israel's 9-11."
On that bloody day, over 1300 people were cruelly murdered, thousands maimed, and hundreds taken hostage. It was the greatest single-day slaughter of Jewish people since the Holocaust.
As many have pointed out, it was worse than America's 9-11 because the percentage of Jews killed was far greater than what America lost twenty-two years ago.
Why did it happen?
You can't understand Israel without God.