Posts Tagged 'Impeachment'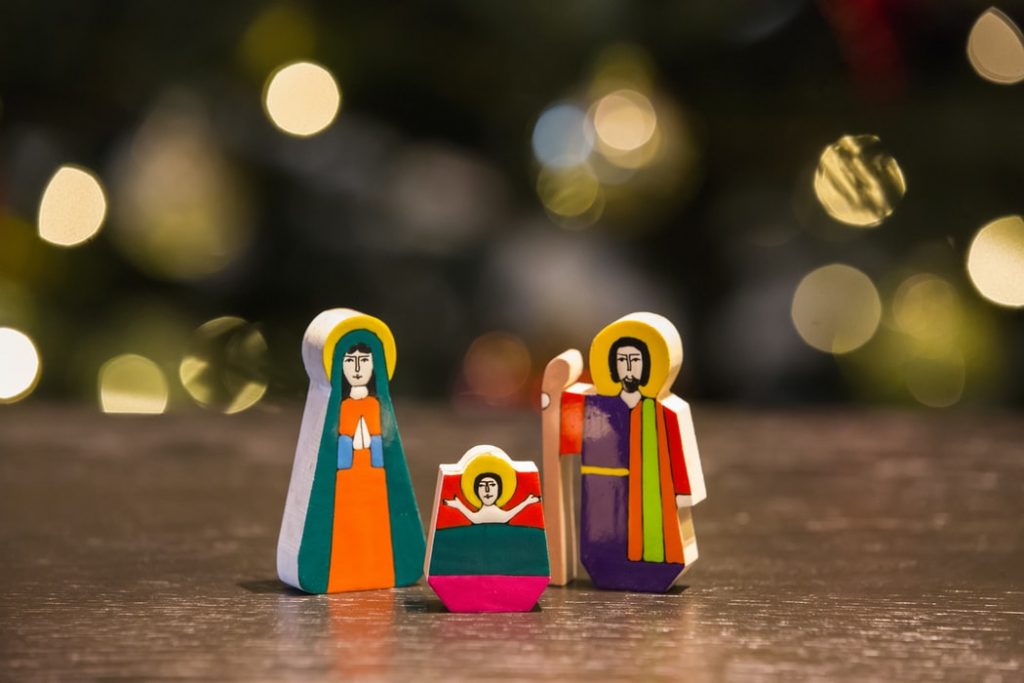 Darkness descended on the United States last week when the U.S. House of Representatives impeached President Trump on a party-line vote (with four Democrat defections).
It happened–despite any evidence of a crime–to nullify the votes of 63 million Americans in the 2016 election. It was a sad day for truth, democracy, fair elections and love and light.
Merry Christmas, America.
But the ugliness of this sin or all sins combined do not rank as the greatest power in the universe. This week we celebrate the awesome reality that will ultimately triumph in history.
The Incarnation of Jesus Christ: God's Love & Light.