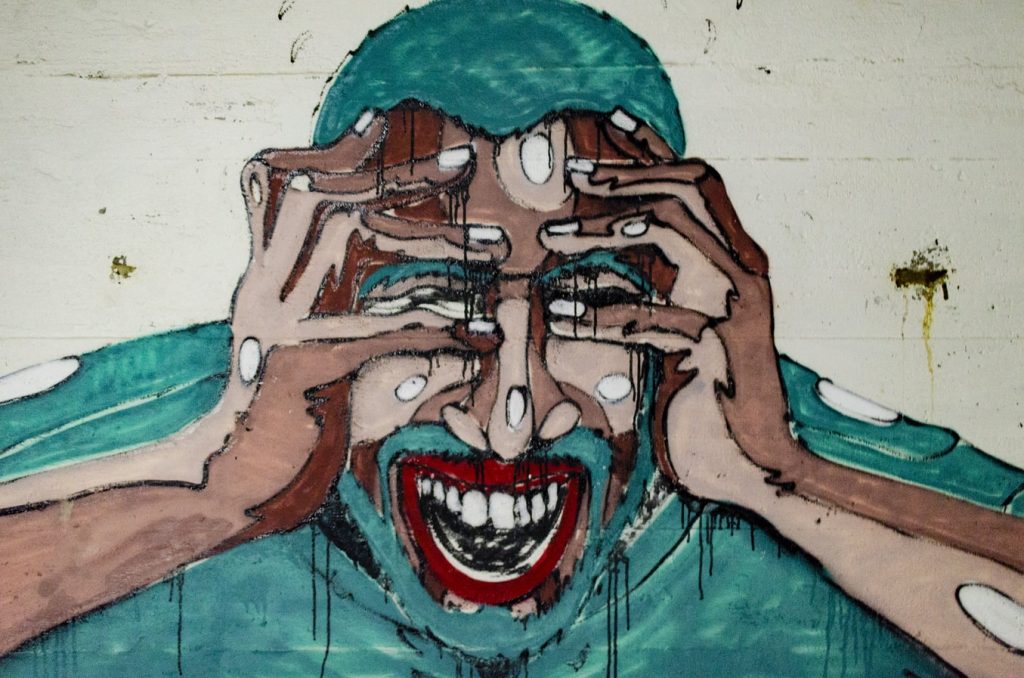 As impeachment-mania rages in the mainstream media in the United States, and as President Trump counter punches Joe and Hunter Biden with allegations of nepotistic corruption in Ukraine and China, I hear some voices in the background.
They are extremely agitated, cunning, reckless, and running scared.
There are other voices I long to hear, but in today's column I will focus on the background wails that seem to be rising in the United States and all over the world.
I hear a cry of desperation.