Posts Tagged 'Bernie Sanders'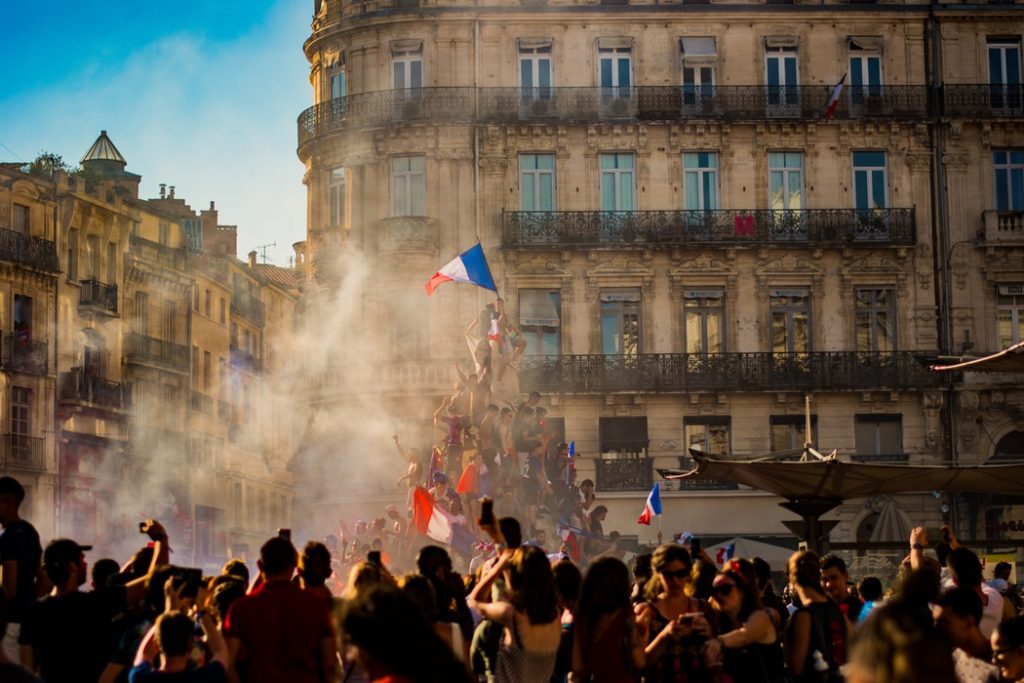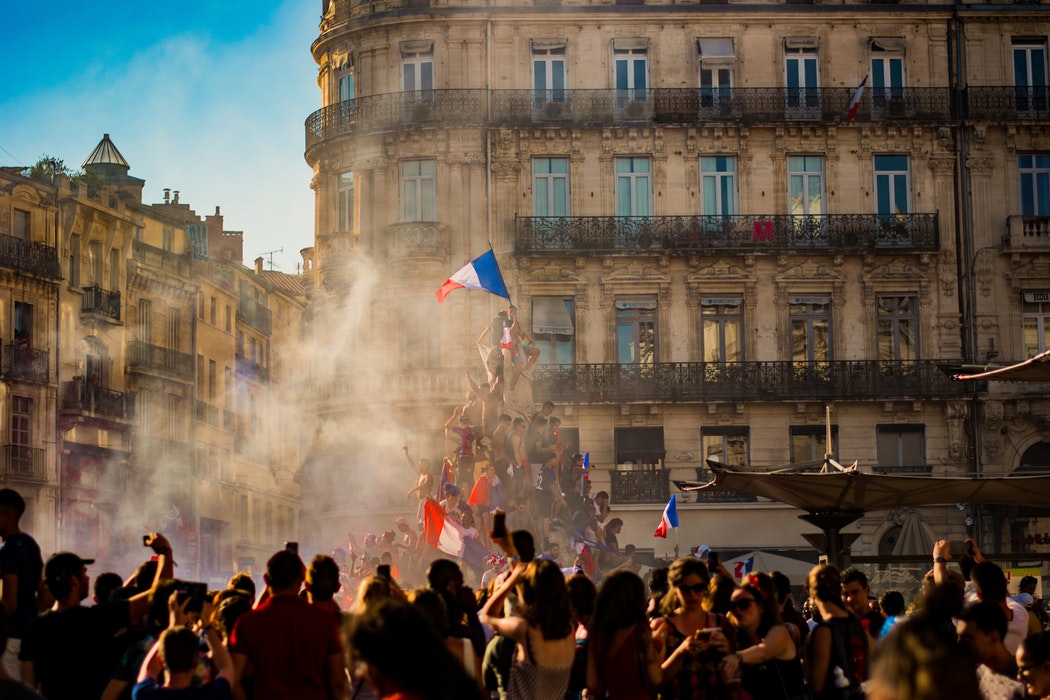 For the majority of my adult life, the word "socialism" connoted something akin to the N-word or F-bomb.
Why?
Because socialism is a bad thing, just like the other two.
So why is socialism being revived in the United States in 2018? And what should we think about our "Summer of Socialism?"
Reject the hype.