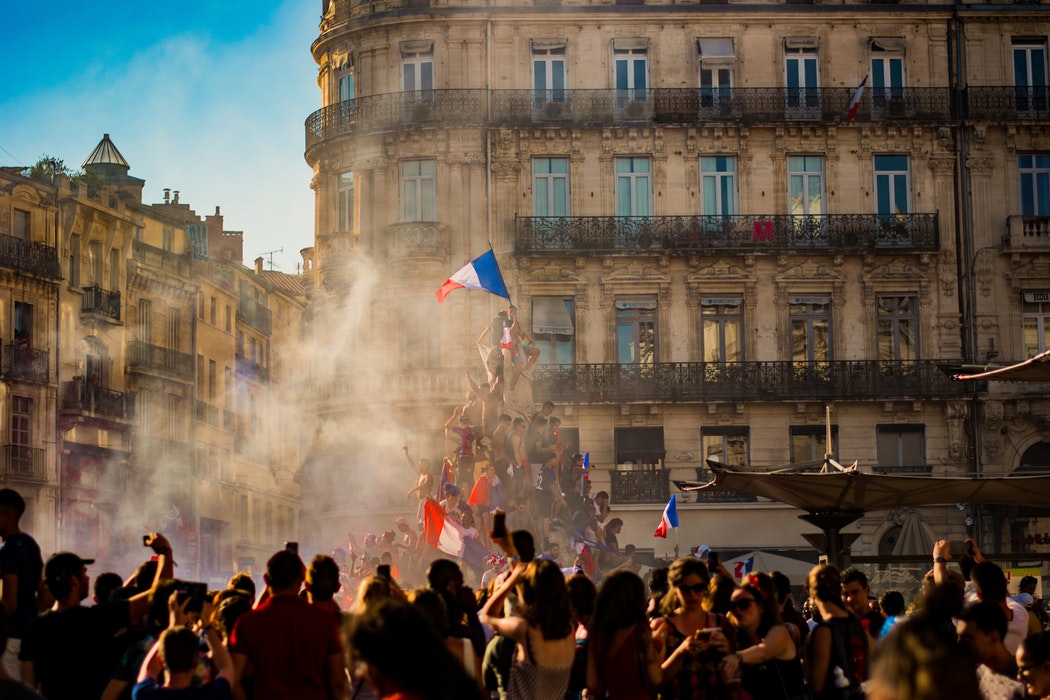 For the majority of my adult life, the word "socialism" connoted something akin to the N-word or F-bomb.
Why?
Because socialism is a bad thing, just like the other two.
So why is socialism being revived in the United States in 2018? And what should we think about our "Summer of Socialism?"
Reject the hype.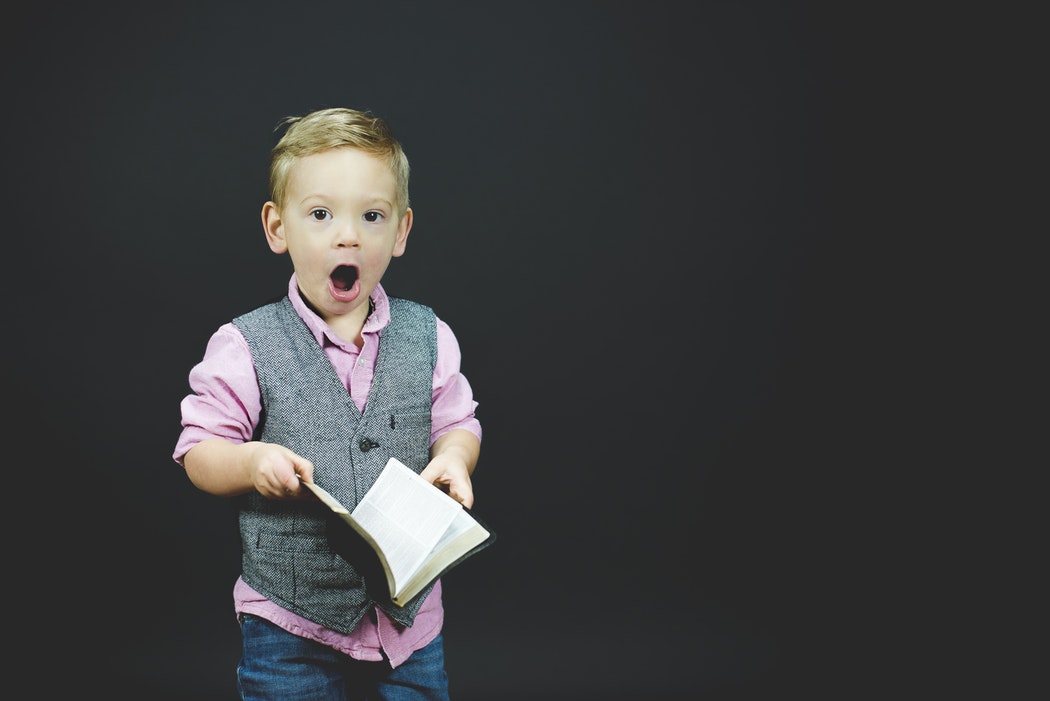 Please forgive the slang to make some points about the dizzying times in which we live.
Last week I mentioned the reality of constant change–especially from a personal angle.  This week I'd like to opine about change in the 21st century and ask you to share your thoughts.
Some amazing things are happening in our lifetime.
Who woulda thought?