Posts Tagged 'Alexandria Ocasio-Cortez'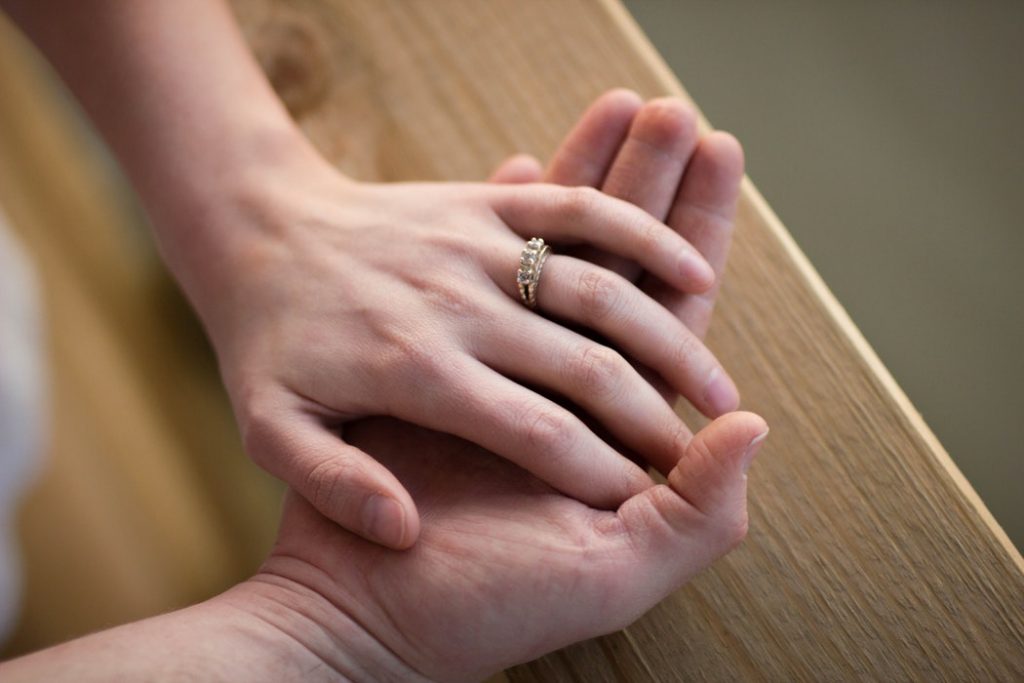 The following text came to me yesterday from a fellow missions leader:
"Hi, Ron. Besides voting, which doesn't seem to do much good, is there anything else that can be done to slow down the runaway circus of government? It's getting quite serious!"
I gave him my answer, which I'll share later.
In today's article, I had already planned to discuss this problem from an unusual angle.
What angle?
We the People–and our desperate need for a renewal of virtue.