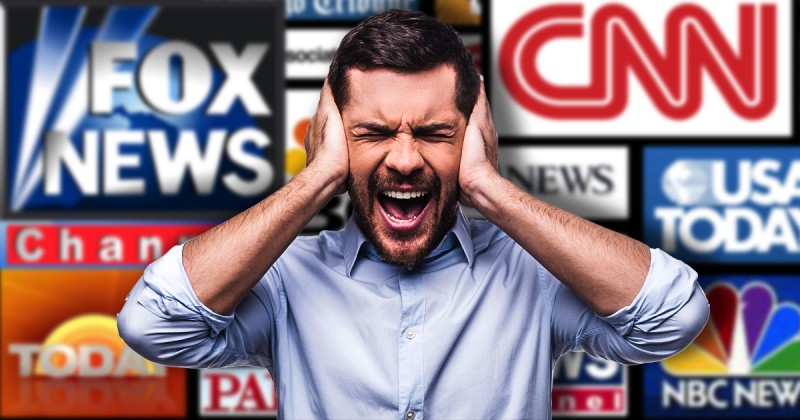 The barbarian takeover of Afghanistan due to President Biden's incompetence continues to unfold. Even our State Department is standing in the way of helping Americans and allies flee the country safely. 
I thank God that other groups have helped with the airlift (Samaritan's Purse, Kenneth Copeland Ministries and The Nazarene Fund–Glenn Beck) by transporting over 9,000 people to safety. But many remain stranded despite the denials by the Biden Administration.
Confusion and deception (caused by false information) can come from many sources.
Here's how I was saved from deceptive news.