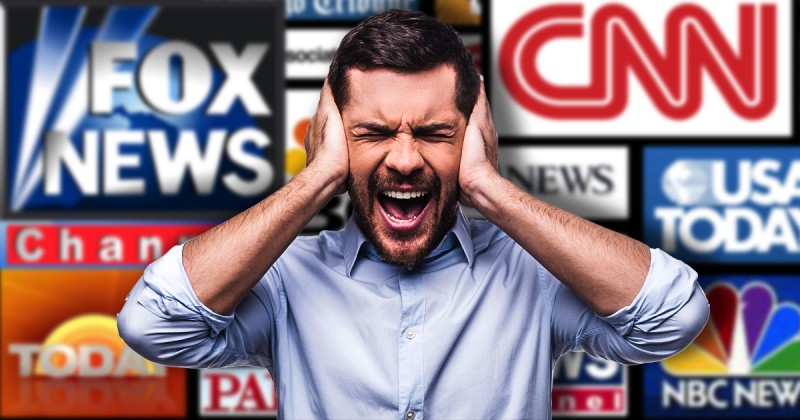 The barbarian takeover of Afghanistan due to President Biden's incompetence continues to unfold. Even our State Department is standing in the way of helping Americans and allies flee the country safely. 
I thank God that other groups have helped with the airlift (Samaritan's Purse, Kenneth Copeland Ministries and The Nazarene Fund–Glenn Beck) by transporting over 9,000 people to safety. But many remain stranded despite the denials by the Biden Administration.
Confusion and deception (caused by false information) can come from many sources.
Here's how I was saved from deceptive news.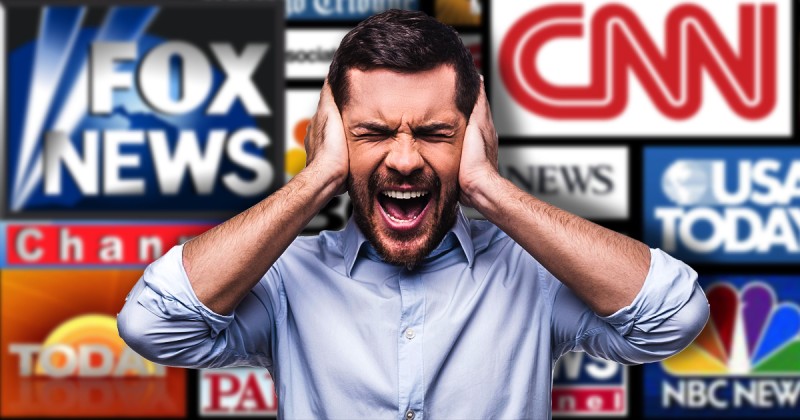 I led a team into the former Soviet Union in the 1980s. Our Bibles were taken away at the border (even a copy of TIME magazine) because the Communist Party controlled their society and didn't want "free" ideas entering the land of the gulags.
At that time the Soviets ran the media outlets, including the famed "Pravda" newspaper which spewed Bolshevik propaganda. I remember being concerned at the time that a government could control the press.
Today, in the United States, it seems almost the other way around. A "free" press treacherously colludes with a Deep State to bring down an elected government.
Is the free press dead? If so, what should we do? Read More