Posts Tagged 'River of God'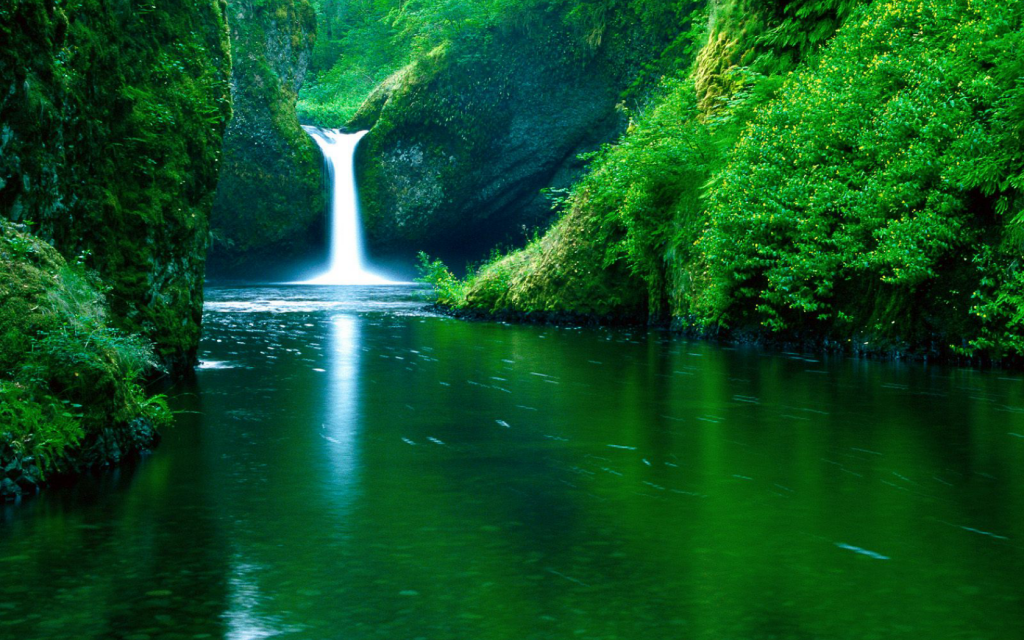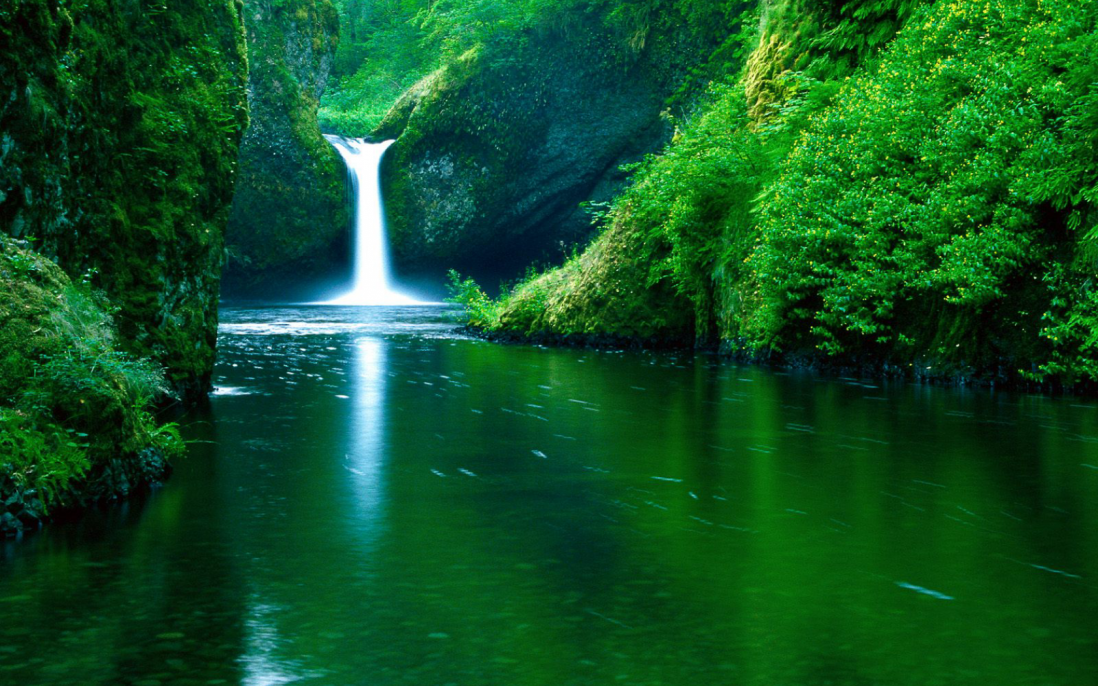 My new book, River of God: Where Religion Began and Why Grace and Love Will Triumph, makes its national debut this week. I consider it my Magnum Opus (great or most important work).
I'd love for you to get a copy, write a review, and pass it on to other seekers of truth.
I've tried to write the clearest book on religion ever attempted.