Posts Tagged 'President Trump'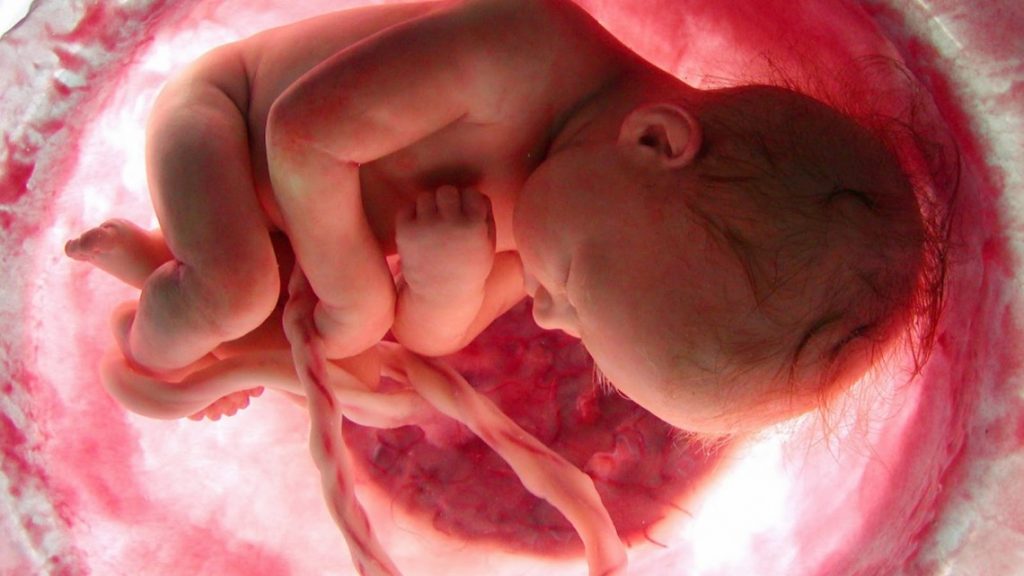 A conservative speaker was recently refused access to speak on a major college campus in America. The reason given was that some students would feel "unsafe" if he was allowed to share.
There are many unsafe places in our world. Radical Muslim nations, drug cartel areas, Chinese and North Korean gulags, and some inner cities (Chicago?) come to mind.
But there's one place on earth that's FAR more unsafe than all of them combined.
A mother's womb.
In the era of "Patty Murder."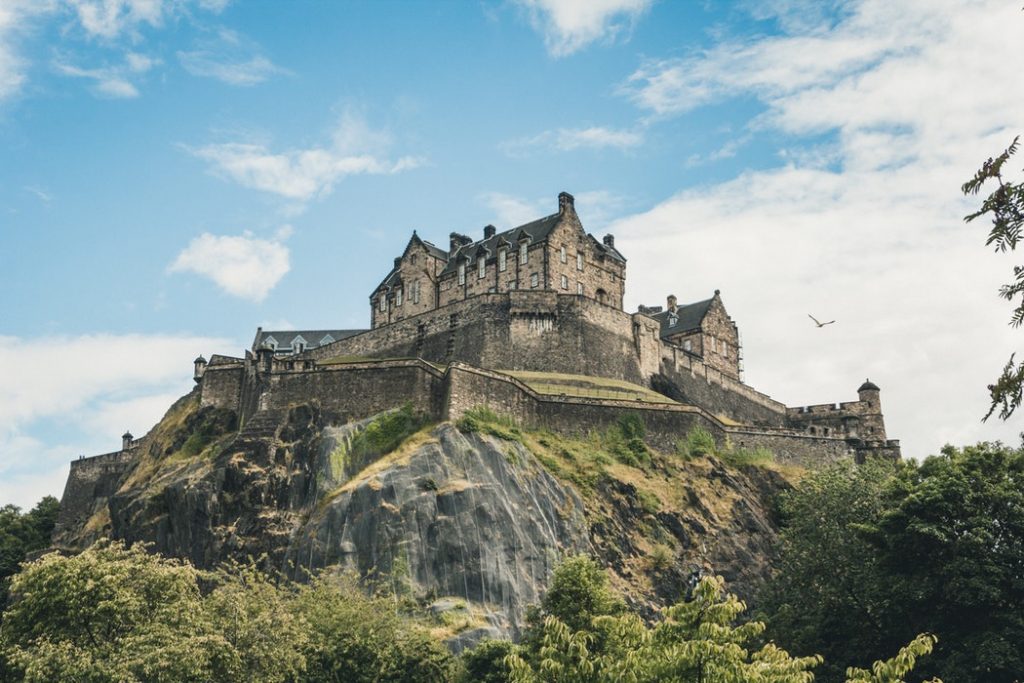 The United States government remains partially shut-down over the issue of a wall (border security).
Rasmussen reports that most voters favor strongly controlled borders and reject House Speaker Nancy Pelosi's charge that it is immoral for the USA to build a border wall.
53% of "Likely U.S. Voters" think it is better for the United States to tightly control immigration. Thirty-nine percent (39%) disagree and say it is better to open our borders to all as long as they are not terrorists or criminals.  (How do you guarantee the latter?  If borders are "open," I doubt anybody would announce they're a terrorist or murderer when they drive in.)
Where do you stand on "The Wall" (or steel fence)? To me it's a no-brainer.
Walls tell you where you are.