Posts Tagged 'One World Government'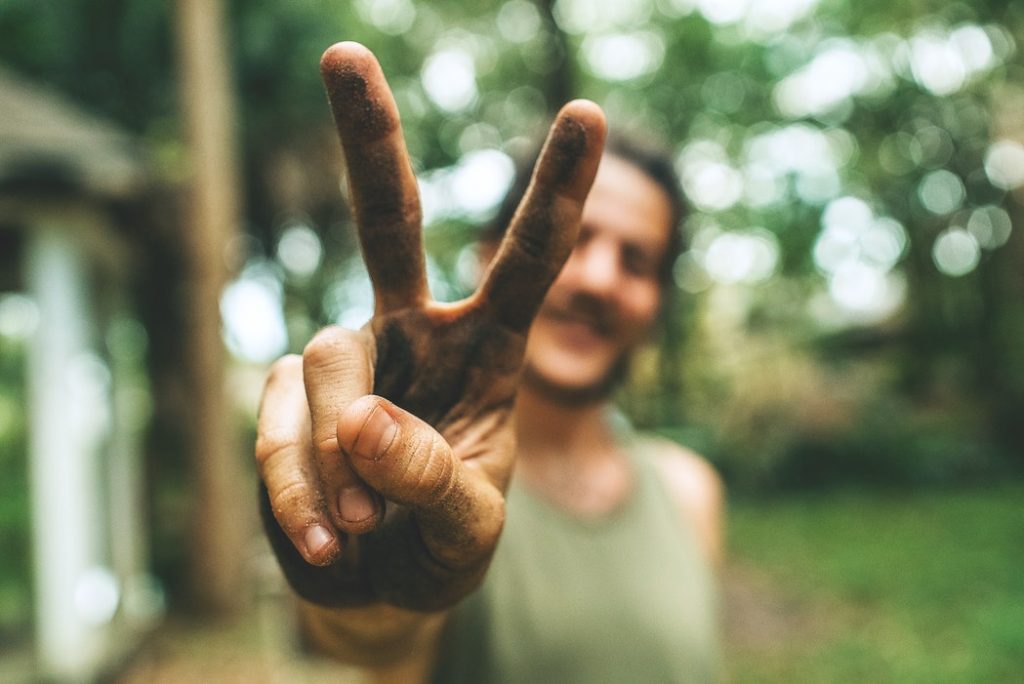 Like many followers of Jesus, I cherish the Book of Revelation which closes with God's Kingdom reign coming to earth. Yet, the apocalyptic aspect of John's prophecy remains difficult to understand so that, by and large, most of us don't make it a focus of our daily lives.
Yet, Revelation foresees a time when an evil worldwide government forms on earth before Christ's return (Revelation 13-19). I never thought much about this event until 1) I read the Left Behind series by Dr. Tim LaHaye (a personal friend of mine) and 2) Recently began to "see" a few things that caused me to wonder.
Now, I think I know what a one world government looks like.