Posts Tagged 'United Nations'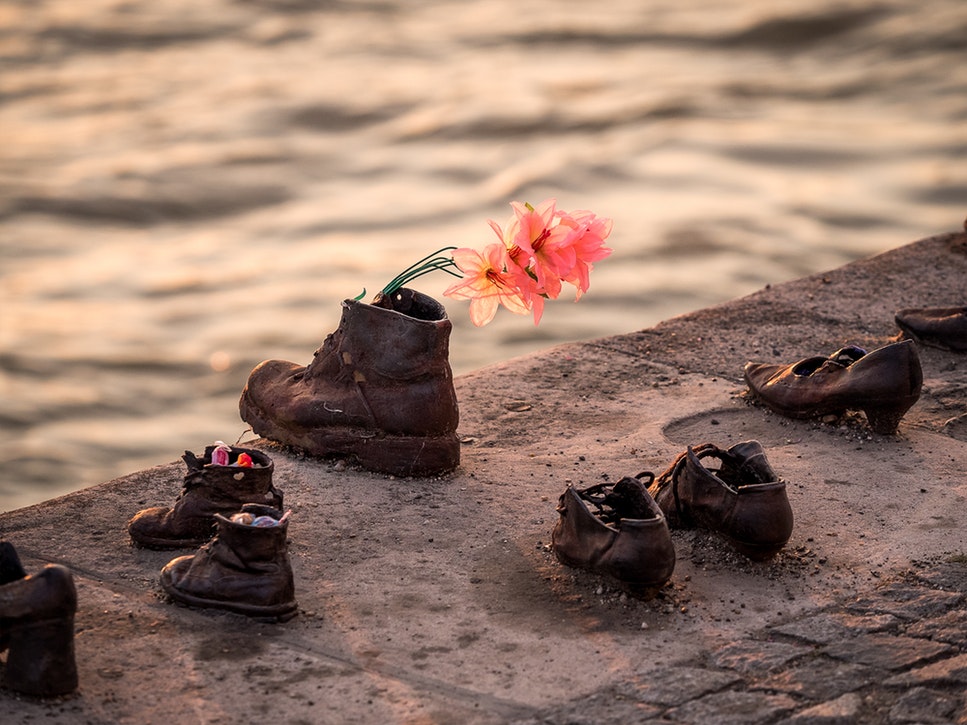 Is it just me, or is the presence and power of evil more rampant these days?
Shadowy forces (Deep State) work at a feverish pitch to try and take down a duly elected president (Donald Trump). China monitors the "social credits" of its people and clamps down harshly on people of faith. Migrants attempt to crash our southern border, financed by millions of dollars in leftist funding.
The list is endless due modern technology broadcasting 24/7 before our eyes–worldwide.
I know there's always been evil in the world since the Fall. But, is it being unleashed in greater proportions in the 21st century, and who might be its largest human purveyor?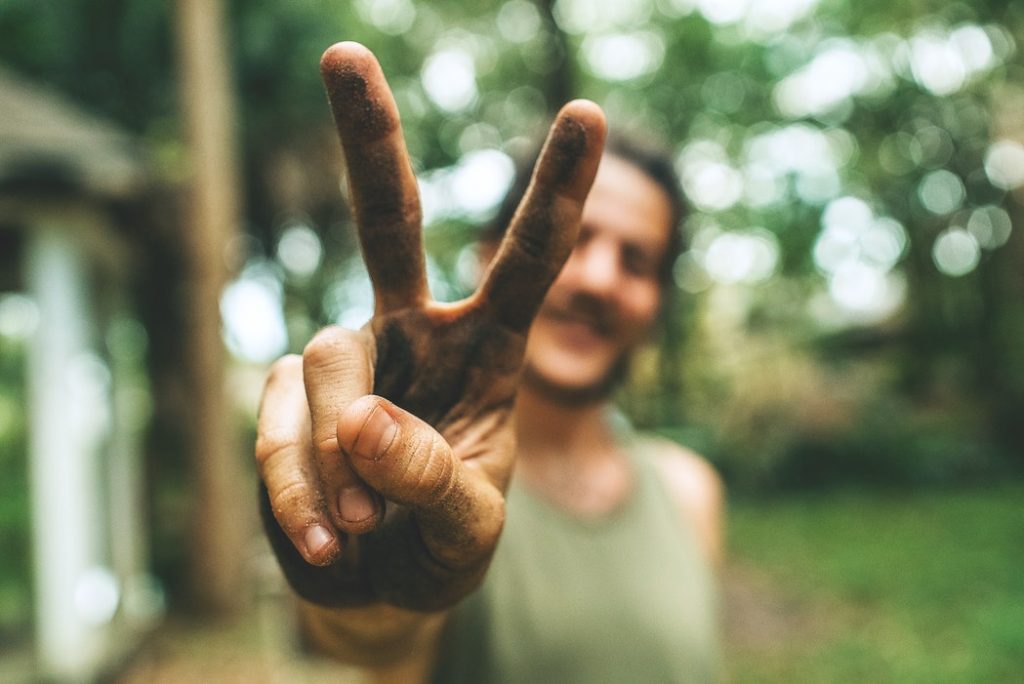 Like many followers of Jesus, I cherish the Book of Revelation which closes with God's Kingdom reign coming to earth. Yet, the apocalyptic aspect of John's prophecy remains difficult to understand so that, by and large, most of us don't make it a focus of our daily lives.
Yet, Revelation foresees a time when an evil worldwide government forms on earth before Christ's return (Revelation 13-19). I never thought much about this event until 1) I read the Left Behind series by Dr. Tim LaHaye (a personal friend of mine) and 2) Recently began to "see" a few things that caused me to wonder.
Now, I think I know what a one world government looks like.