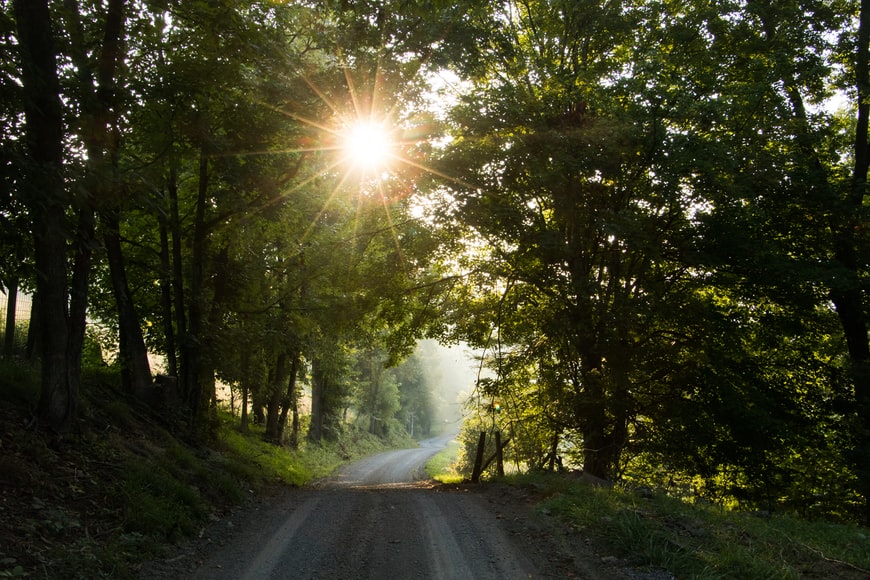 I'm enjoying daily Bible devotions this year using my "original Bible"–the one I cut my teeth on when I first became a disciple. The old, black, leather book is held together with duct tape and contains the New American Standard translation. It's wildly marked up after decades of study.
I started reading it from cover-to-cover fifty years ago. Daily Bible-reading is probably the most important habit I ever developed in life–and continues to this day. Reading "God's thoughts" challenges me to be a doer of his words and priorities. 
Last week I shared a 30,000-foot view of what I see happening in the world. I would be remiss if I didn't share what I am doing about it.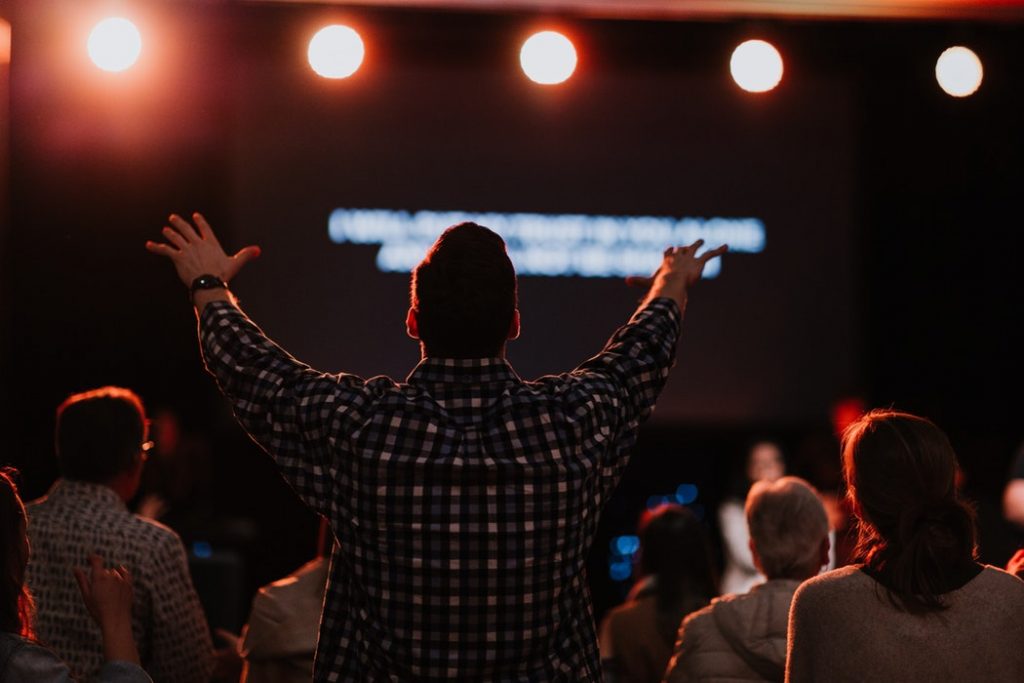 We humans have a penchant for imbalance–in many areas of our lives.
We put on weight, we lose it. We discipline our kids "by the book" as young parents and spoil rotten our grandchildren. We huff and puff about the importance of telling the truth, then succumb to crafting  little white lies.
We do the same thing with the Good News of Jesus Christ. On one hand we know that God hates sin–and we should also. But other times we lavish grace and forget about right and wrong.
On February 23, 2019 God gave the United States a lesson in the balance and wholeness of the Good News.
We saw the complete gospel on one special day.