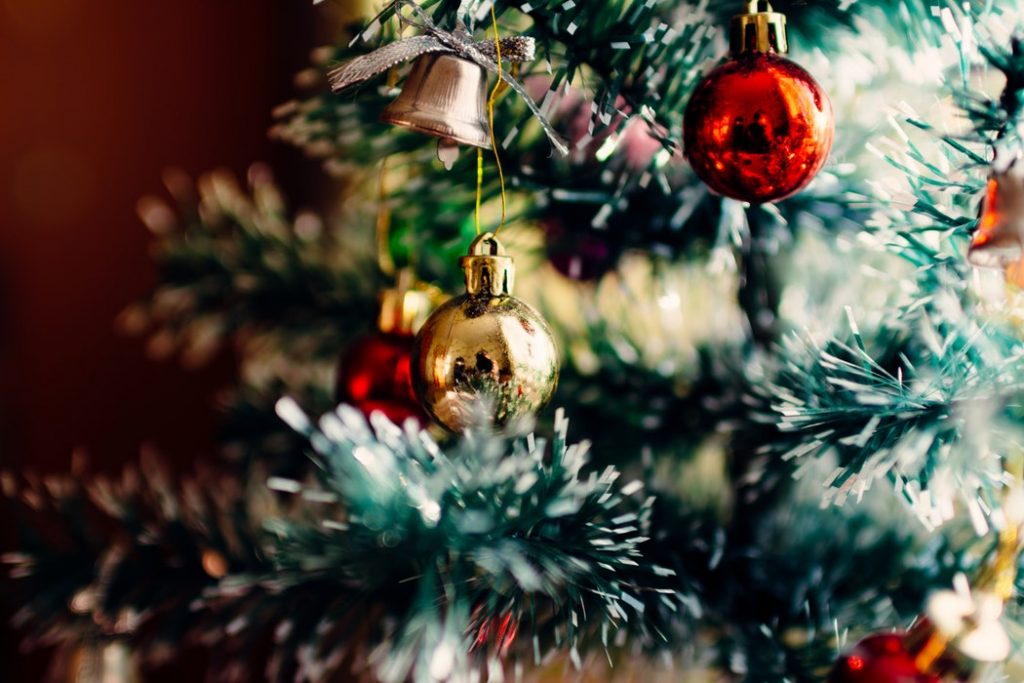 For the next two weeks we will be re-publishing some US Renewal Classics that are the most widely-read blogs I've ever written.  They all center on Jesus Christ whose life has changed the world like no other.
Billions of people around the world celebrate Christmas in 160 nations. That's eighty percent of the countries of the world.
Here in America, 71% of American adults say their religious faith is at least somewhat important in their daily life, including 47% who say it's Very Important. A new Rasmussen poll finds that 74% of American adults say Christmas should be celebrated in public schools.
Last week we looked at five reasons why Christmas is supreme. Let's conclude with four further reasons as to why Jesus gets and deserves the global place of honor.
There is no one like Jesus.