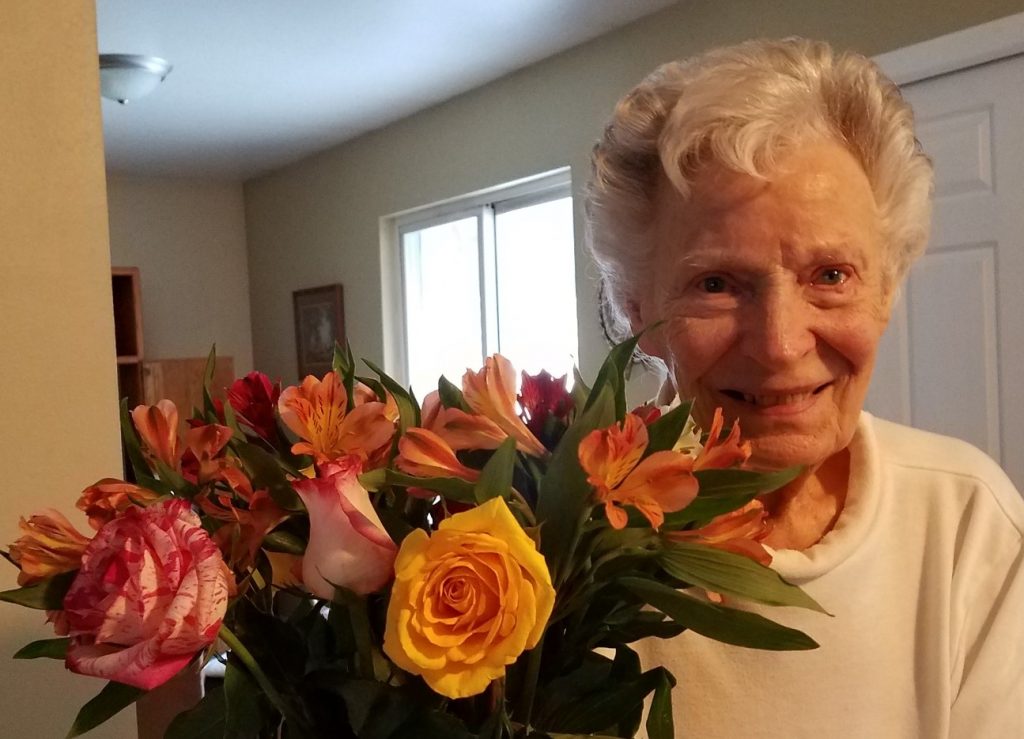 Margaret Irene Cookson, Shirley's mother, passed away last night on December 6 at Hospice House in Tacoma, Washington. I spent two hours with her before she passed–thanking God that he would soon usher her into the arms of Jesus and a glorious time of reunion. 
Mothers are the most important people on earth–imparting their lives and love to their children and extended family. 
We miss you, Irene. But we know you've just experienced the greatest day of your life.
All because of Jesus.