Posts Tagged 'Secret of Happiness'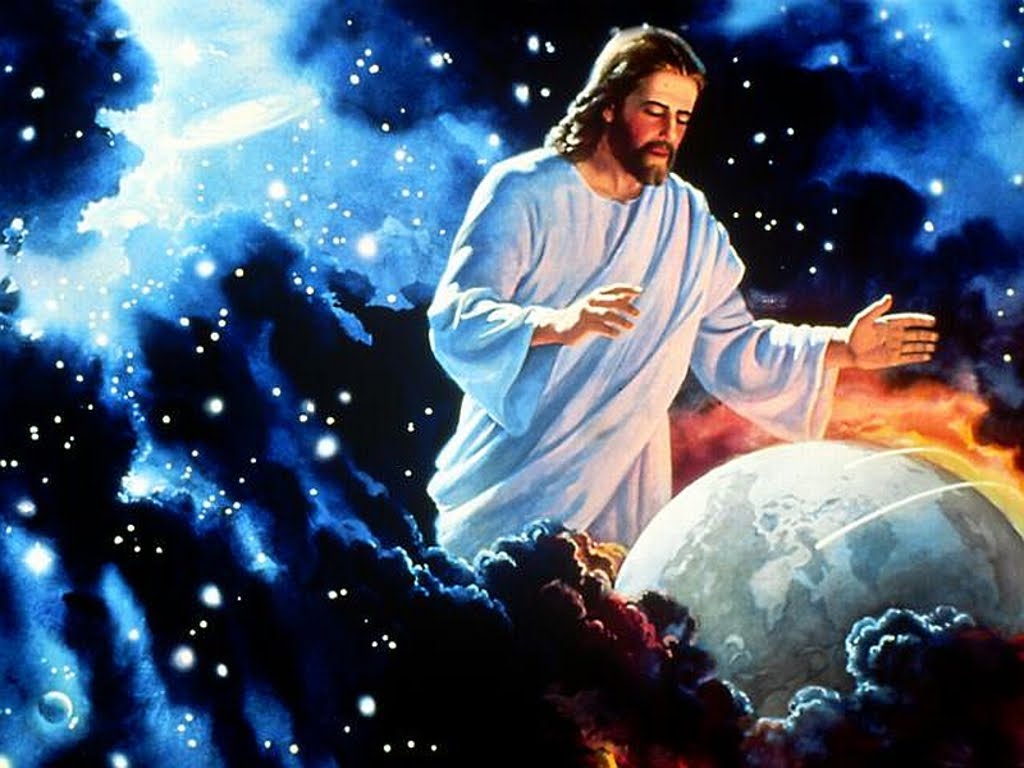 One of the blessings of keeping a lifetime journal is celebrating "special days" on my Life Calendar.
On July 19,1973, God spoke to me, a bewildered but passionate twenty-year old, to become a "teacher of his Word" as part of my calling. I have fulfilled that assignment for the past fifty years in many settings around the world.  
The most provocatively titled teaching I've ever given is called "The Secret of Happiness." 
It has to do with putting Jesus at the CENTER of your life.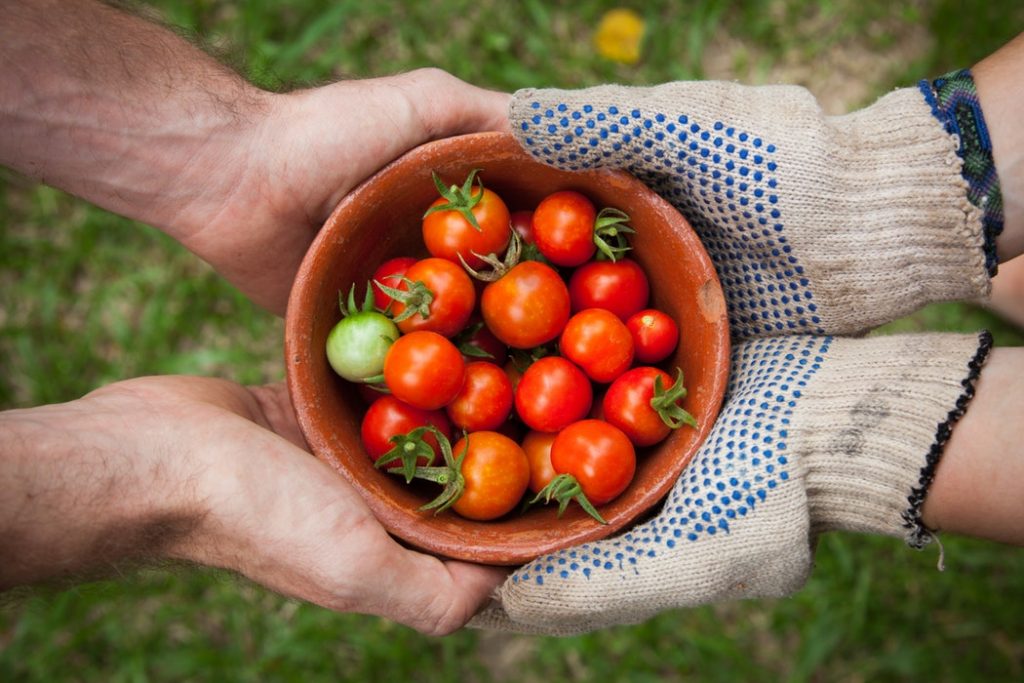 On Saturday I will complete one of the hardest stretches of my life both emotionally and physically. I am weary, sore, emotionally drained and have been greatly tested over the past ten weeks.
During the time of Nehemiah, the Israelites, under very harsh and difficult circumstances, rebuilt the wall around Jerusalem in 52 days. It was a Herculean feat.
We didn't make the 52 day mark in our project, but with many miracles along the way, we accomplished a big task in 112 days.
And I learned something along the way.
There's a difference between between buried and being planted.