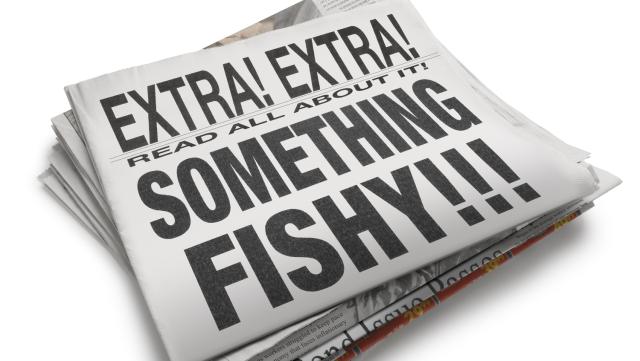 There's been a lot of soul-searching the past three weeks by pollsters, political pundits, and the mainstream media as to why Donald Trump won the 2016 presidential race.
To be honest, there's also been a lot of protesting and sour grapes. Now, George Soros is funding an attempt to overturn the election results by demanding recounts in some of the closely contested states. I predict this charade will go nowhere.
But the most interesting "spin" to me on why secular progressivism was smashed by Heartland America at the ballot box this year is the concept of "fake news."
Really?
Let's take a look at fake news and good news.
Here's the supposed problem as articulated by the Huffington Post:
I was speaking in a Caribbean nation two weeks ago and enjoying fellowship with a long time US pastor friend, Dean Harvey, and a number of Latin leaders. Every evening before the teaching sessions, a few of us enjoyed dinner together in the central home on the campus, then slipped into a nearby room to watch the evening news.
Our Latin guests—and we two Americans—turned the channel to Fox News.
A number of evenings we watched Glenn Beck.  All of us were amazed at how much he talked about God, faith, America's heritage, and how important it was for the United States to experience renewal.  During one commercial break, Fox ran a station message that made the eyes of our Hispanic friends bug out.  The beautifully-photographed ad celebrated America's faith, moral character, freedom, and commitment to fight evil around the world. Read More