Posts Tagged 'Jarrett Stepman'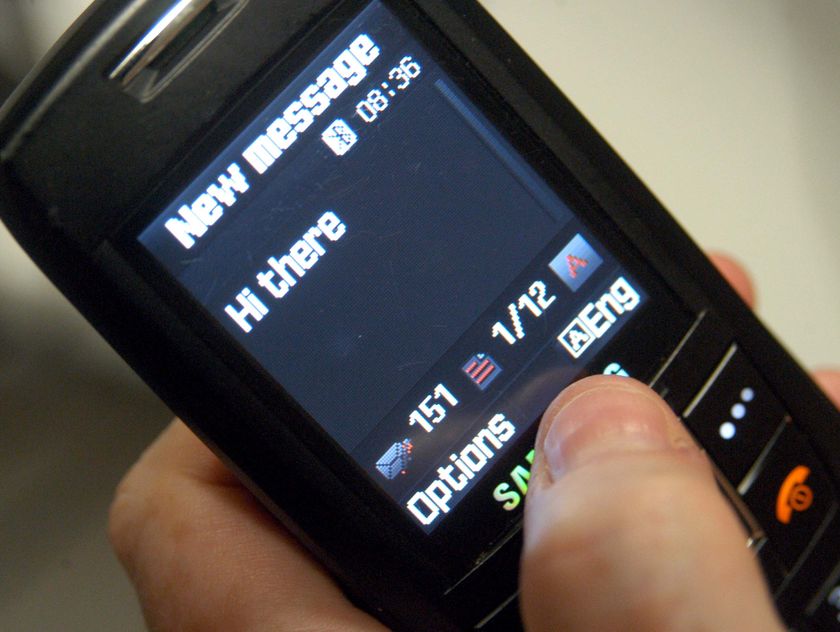 Charles Finney once declared that a decay of conscience in America would come from two primary sources–the Church (pastors and spiritual leaders) failing to fill the nation with light (truth and salvation), and the public press (media) promoting lies in their place.
That's exactly what happening in the USA and many other nations today.
Let's look at the deceptive power of today's media.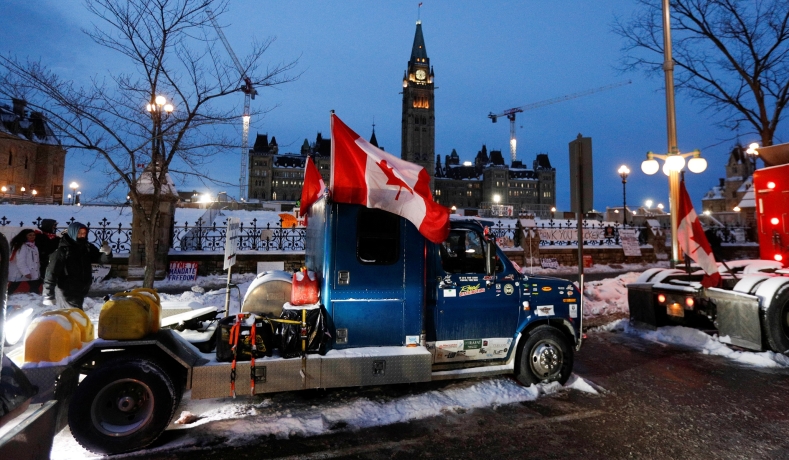 I never thought I'd see the day when I agreed with a Marxist slogan.
"Workers of the World, Unite!" recently became the rallying cry of Canadian and USA truckers to cast off the restraints of vaccine mandates and liberate the North American continent from creeping socialism and tyranny.
Let's join the truckers on our side of the border, and shout out with them, "Workers of the world, unite!" We must take a stand against Covid tyranny–now.