Posts Tagged 'Dick Morris'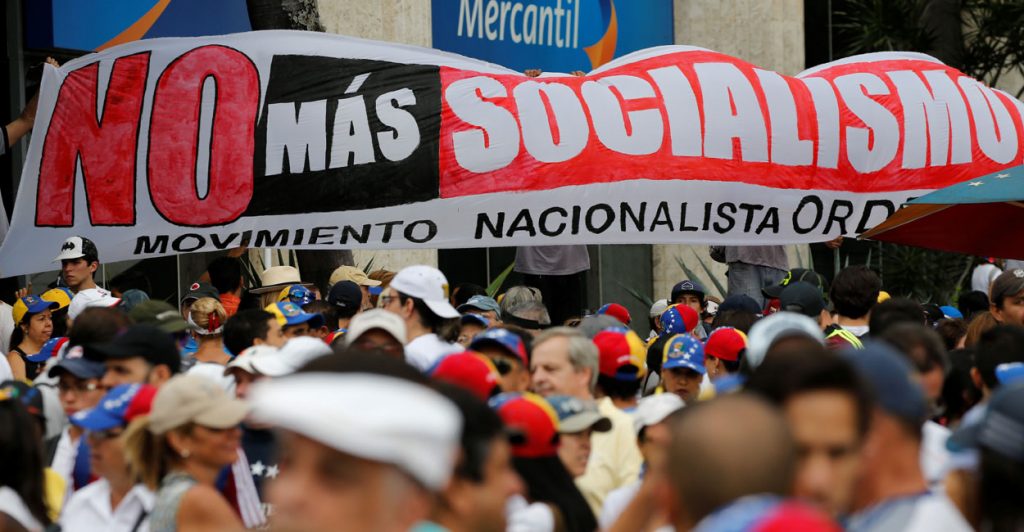 It appears that "socialism" stands at the forefront of the 2020 election with a multitude of Democratic hopefuls jumping into the race while espousing its tenets.
I detailed recently the naive absurdity of the "Green New Deal" popularized by New York Representative Alexandria Ocasio-Cortez.  Last week I shared my own eye-witness report on what socialism/communism does to cripple and impoverish nations.
So, why not do a "trilogy" on socialist philosophy that really gets to the bottom line?
There are clear cut reasons why capitalism works and socialism doesn't.