Posts Tagged 'Washington For Jesus'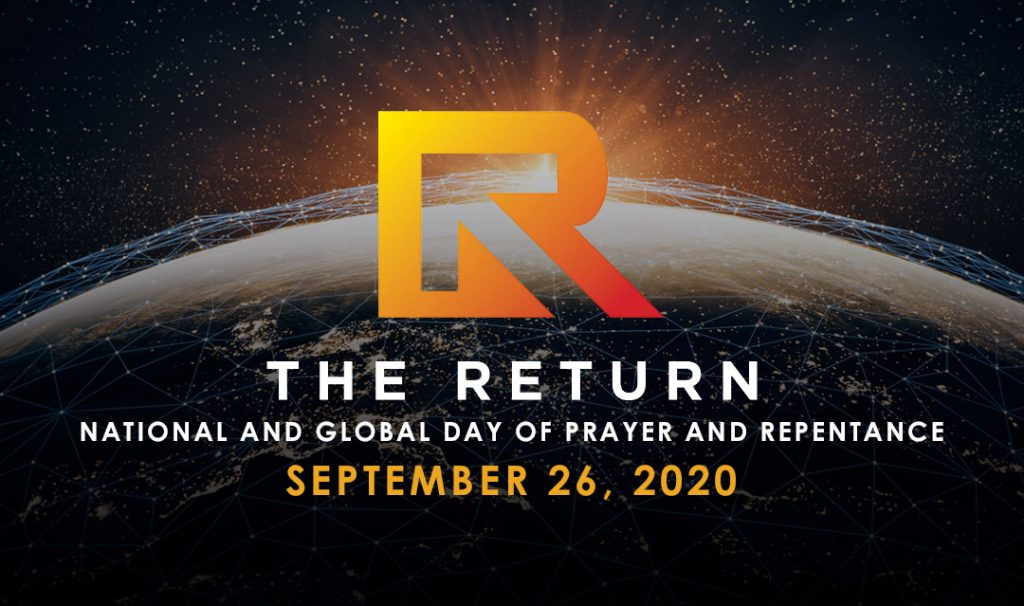 This Saturday, and the weeks that follow, could be a special season in American history.
There is no greater need in our country than that the Church return to God and do His will in this generation.
Are you all in on returning to God?