Posts Tagged 'Bill Bright'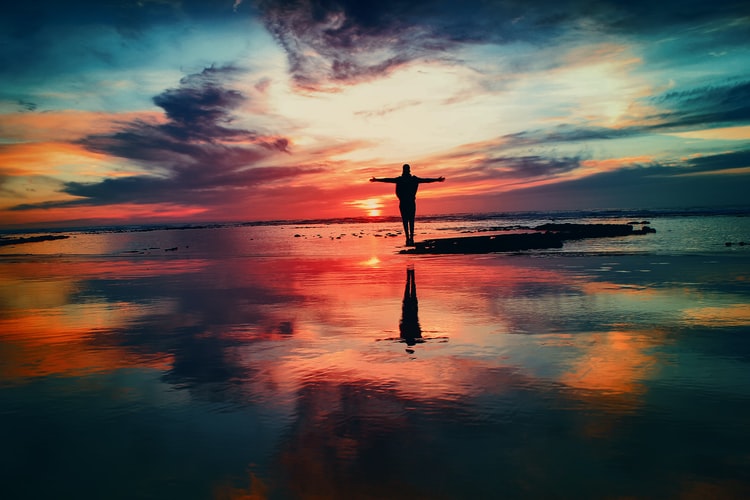 Two men I admire died recently and neither left this earth on their own terms. Floyd McClung, Jr. was a gentle giant who taught our mission to love the unlovely and personally helped me with a book on leadership. Dave Frederick was a long-time friend who set a marvelous example of caring for at-risk kids and the homeless.
Floyd contracted a disease in Africa that left him unable to communicate and care for himself the last five years of his life. Dave died of hereditary cancer that took the life of his dad at forty-eight, and him, after a lengthy battle, at sixty-six.
Neither ended his life on earth as desired. Few people do–and those who schedule it may have a problem in eternity. So, how should we live our final days if given the chance to chart it?
Here are my thoughts before I leave this earth.