Posts Tagged 'Ben Shapiro'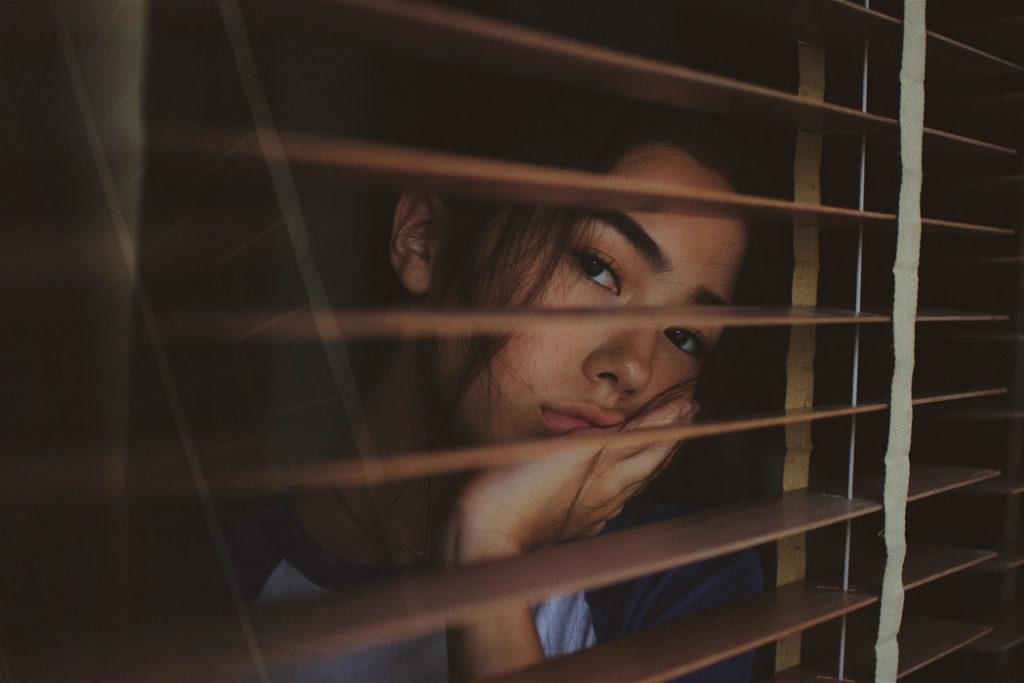 The English language contains many words to describe lack of faith in God.
Atheism seems to be the root term–though it appears harsh to some people. Secularism is similar, and simply means "worldly." Then there is humanism which sounds cool but begins and ends with human beings (no God).
Then there are the sensual terms like hedonism and narcissism, and also political expressions such as fascism, Nazism and communism.
The most popular word in contemporary culture is progressivism–which really means "moving beyond  biblical beliefs" (to them, that's "progress").
Progressives want to create a post-Christian world.
Progressivism is not progress, and has one fatal flaw.