Posts Tagged 'Patriotism'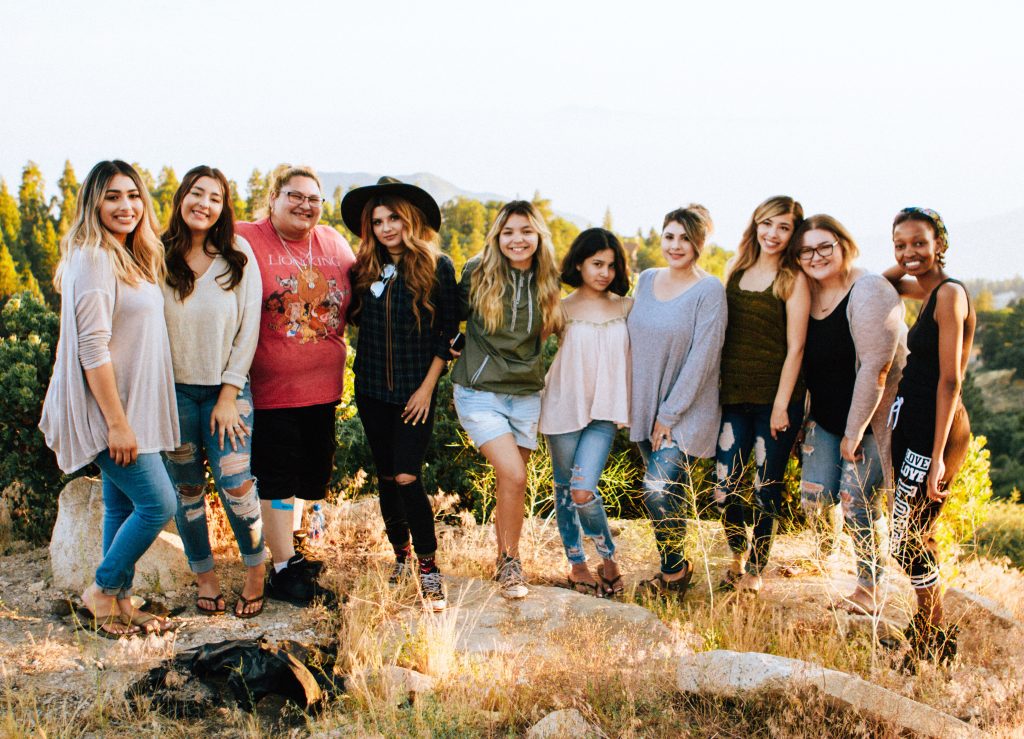 In the past few weeks I've written on the growth of atheism in America and how we must counteract it. I've also shared about the Asbury Revival–signaling possibly a growing Jesus Revolution in our nation.
One or the other is going to prevail in America in the coming years. The atheists will either guide us into social chaos and economic collapse–leading to tyranny. Or an awakening of the Church will sweep the USA and renew our foundations. "Who wins" boils down to this question:
Which group wants it the most and will work the hardest?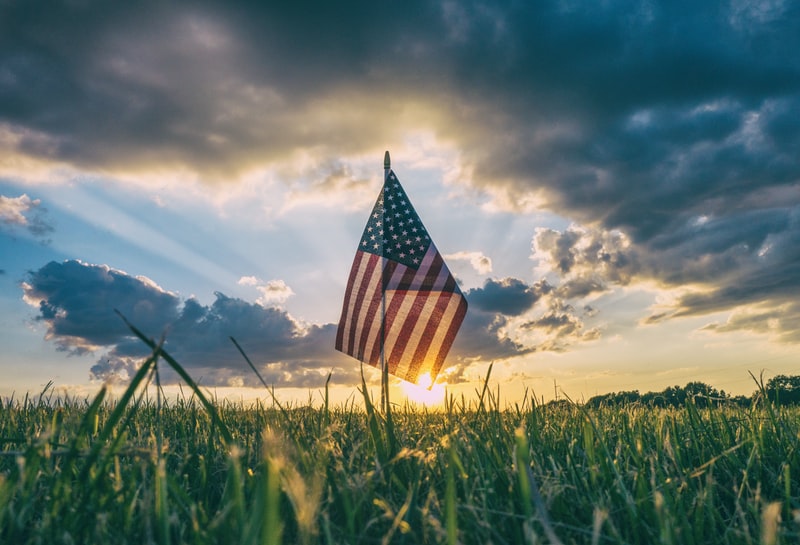 This weekend I'm helping to coordinate the South Kitsap Class of 1971 Golden Reunion in Port Orchard, Washington.  One hundred and thirty-five classmates and friends will enjoy a touching and hilarious program at the main event which ends with us singing our school Alma Mater. The final slide will say "We Love you" and the concluding song is James Taylor's "You Got a Friend."
It's normal to love your family, school, classmates, nation and beyond–if you're a caring human being. But across the water in Sammamish, Washington, love of nation is being viewed as offensive.
That's just plainly demonic.
There's nothing wrong about loving your country.