Posts Tagged 'Lord Acton'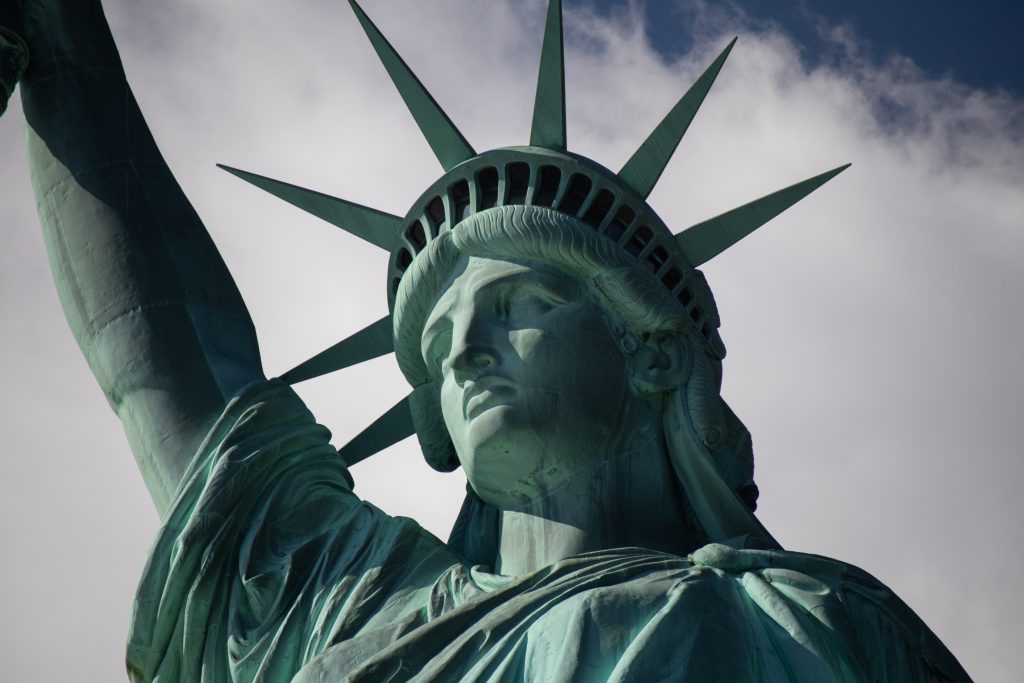 In our world of increasing deception and group think, I often lean on Bill O'Reilly's "No Spin News" as a solid news source. It's worth the monthly fee ($5.25) to get an honest view of national and world events.
I agree with O'Reilly about 90% of the time because our worldviews are closely aligned. But this week I disagreed with him on the House of Representatives "Speaker" vote. He thought it was a waste of time with too much grandstanding.
I view it as representative government making a much needed comeback.