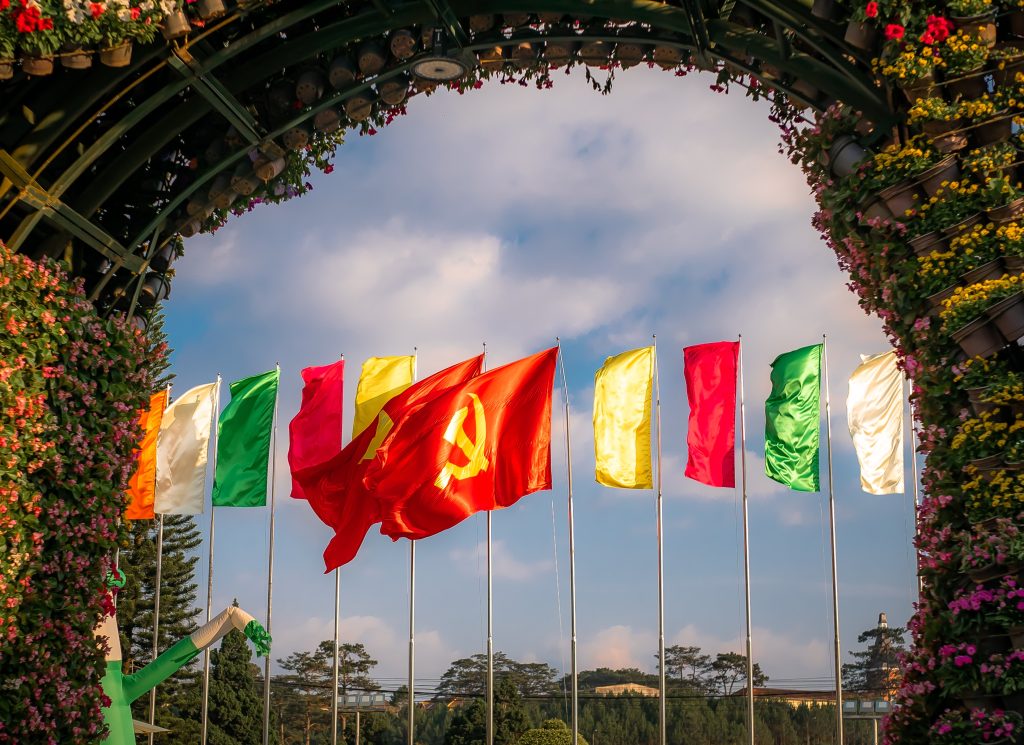 This week the U.S. military shot down a Chinese spy balloon after it traversed the USA. Then President Biden delivered his "State of the Union" address to the American nation.
What do China and President Biden share in common (other than influence peddling)? They are both leftists, operating out of an atheistic world view. They are both working against liberty and revival in our nation and worldwide.
We must define our enemies in order to understand how to beat them. 
We are fighting atheists in America and the West.